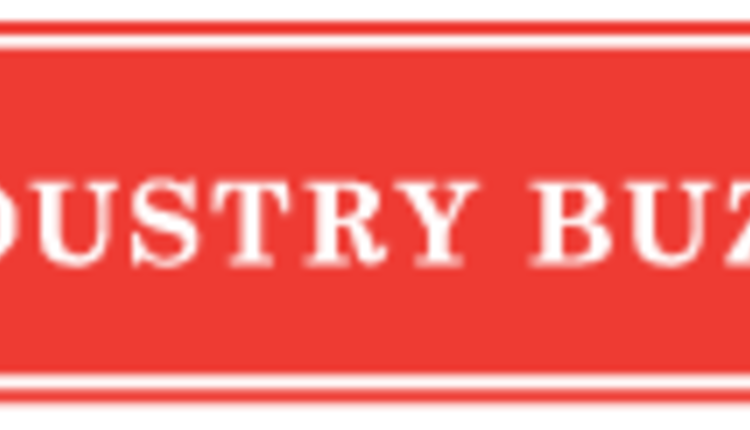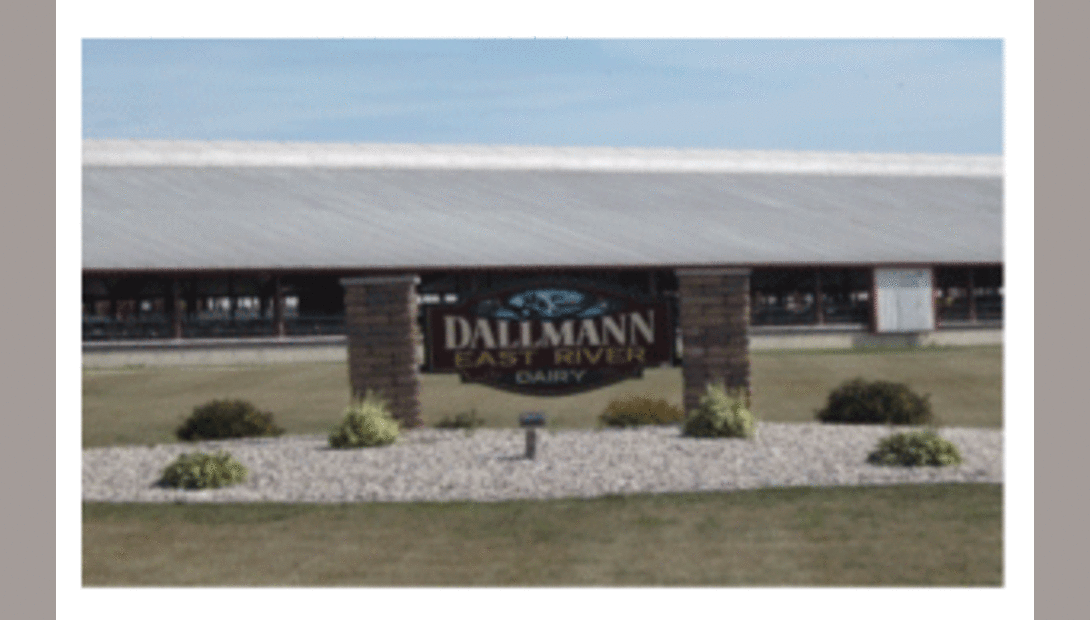 Date:
September 20, 2013
Time:
12:00 noon to 2:30 PM
(Lunch is provided by CP Feeds)
Host Dairy:
Dallmann's East River Dairy,
Hosting agencies and businesses:
Greg Booher, Lakeshore and Fox Valley Technical Colleges, CP Feeds, LLC: Dennis Schueller, Badgerland Nutrition, LLC: Todd LeNoble
Location:
Dallmann's East River Dairy,
N6038 East River Rd, Brillion WI 54110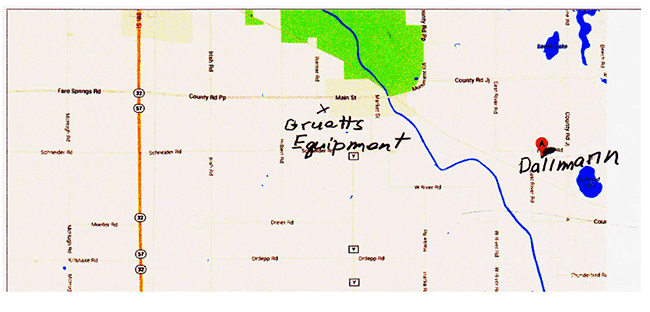 RSVP by Monday, September 26th to bkappelman@cpfeeds.com or (920)775-9600
Field day demonstration to feature Dinamica Generale, an Italian company, specializing in weighing and NIR spectra analysis equipment. This equipment is installed directly into the TMR loading bucket and is available as a portable unit. The loader mounted NIR equipment can be linked to the dairy's feed management system. Come learn about the equipment's capability of increasing your profitability and hear directly from the Dallmann's regarding their experience with this new technology.
Bring along a representative number of corn stocks or other feed stuffs to be tested
with the NIR tool for dry matter and other quality measurements.
AgriNIR™ is a portable NIR analyzer for forages and grains that quantifies, in seconds, the percentage of Humidity or Moisture (dry matter), Starch, Crude Protein, ADF, NDF, Ash and Crude Fat of the plant material being analyzed.
Direct questions and inquiries to Greg Booher, Farm Business Instructor, Lakeshore Technical College 920-960-0551 cell.
Return to Industry Buzz.
9.9.2013