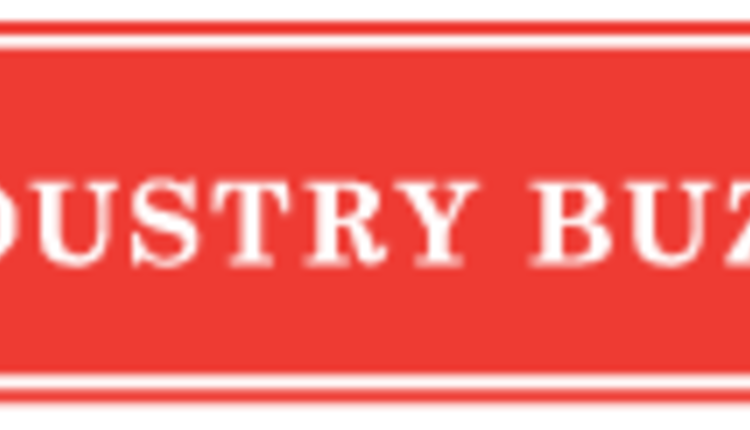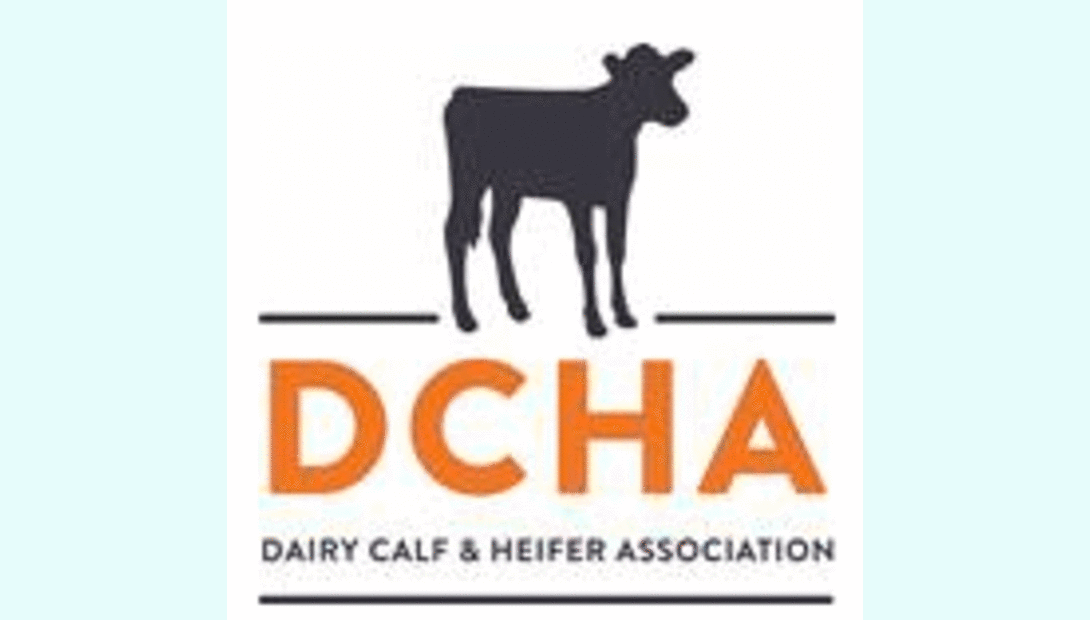 The refractometer is a widely used tool for estimating the degree of passive transfer in newborn calves. In a recent Journal of Dairy Science1 article, researchers reported some good news about the accuracy of refractometry in identifying failure of passive transfer in one-day-old calves.
Earlier this summer, Sam Leadley, calf management specialist with Attica Veterinary Associates in western New York, commented on the research findings in his "Calves with Sam" blog.
In the post
, dated June 21, he wrote: "The official word is that the most accurate estimate on the Brix (refractometer) is 7.8 (percent). That is roughly equal to 12 mg/ml of IgG, or you may be more familiar with seeing this value as 1,200 mg/dl of serum." (On a clinical refractometer, Leadley's estimate for this value is 5.4 g/dl.)
It's important to take proper care of your instrument to ensure its usefulness and accuracy. Leadley advises that you keep the optic surface clean and dry and regularly calibrate the instrument according to manufacturer guidelines.
"When I was doing on-farm BSTP (blood serum total protein) readings I calibrated every Monday," Leadley says. The idea, he adds, is to set up a regular schedule for maintenance ? and be sure to write it down on your calendar.
When it comes down to it, an instrument that is accurate and functioning properly will help you better manage your colostrum feeding program.
For more on using and calibrating a refractometer, read
Passive Transfer of Immunity: How to test for immunity levels
. Find out more about the relationship between refractometer readings and plasma IgG values
here
.
Return to Industry Buzz.
9.12.2013