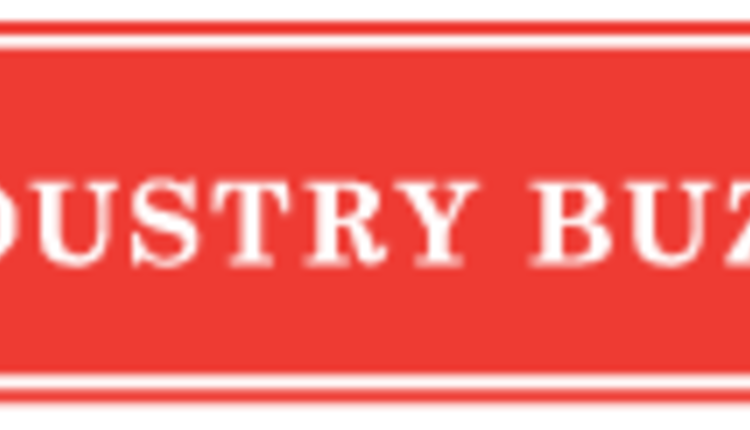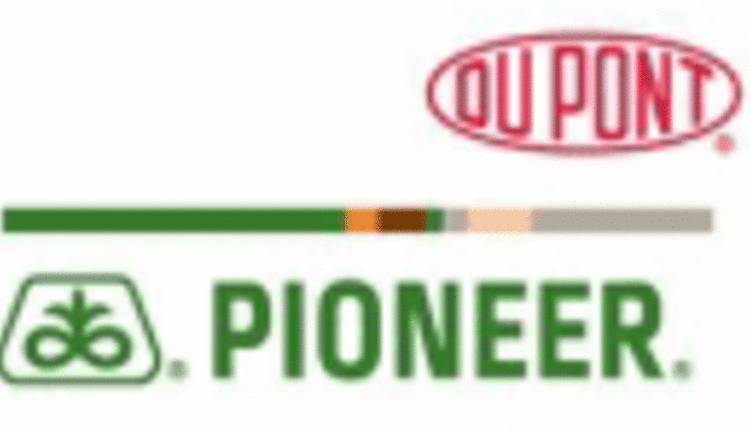 Bill Powel-Smith has joined DuPont Pioneer as a dairy specialist in northern Wisconsin.
In this role, Powel-Smith will work with the Pioneer sales force to help dairy producers reach maximum productivity in growing, harvesting, storing and feeding forage products along with sharing on-farm knowledge and nutritional best practices.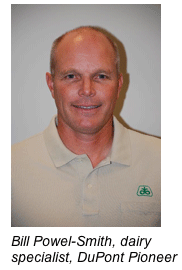 "Operating a dairy brings opportunities and challenges, just like any other business," says Powel-Smith. "In my new role, I look forward to working with Wisconsin dairy producers to help them weigh all the options and make the best management decision for their operation. Backed by the research and expertise of DuPont Pioneer, I can work closely with growers to help them make decisions to maximize productivity and profitability."
Prior to joining Pioneer, Powel-Smith worked for Northstar Dairy in Lancaster, Minn., as a farm manager. He also has worked for Tuls Dairies and Milksource, LLC. His background includes a broad range of experiences ranging from operations and management to diagnostics and herd treatment. He obtained his bachelor's degree in animal science at Cornell University.
From planting through feedout, Pioneer uses industry-leading research, agronomic and nutritional expertise to provide the entire range of seed genetics, crop-specific forage additives, silage know-how and local service – all dedicated to the goal of meeting the feed needs of producers' livestock operations.
DuPont Pioneer
is the world's leading developer and supplier of advanced plant genetics, providing high-quality seeds to farmers in more than 90 countries. Pioneer provides agronomic support and services to help increase farmer productivity and profitability and strives to develop sustainable agricultural systems for people everywhere. Science with Service Delivering Success®.
DuPont
(NYSE: DD) has been bringing world-class science and engineering to the global marketplace in the form of innovative products, materials, and services since 1802. The company believes that by collaborating with customers, governments, NGOs, and thought leaders, we can help find solutions to such global challenges as providing enough healthy food for people everywhere, decreasing dependence on fossil fuels, and protecting life and the environment. For additional information about DuPont and its commitment to inclusive innovation, please visit
www.dupont.com
.
Return to Industry Buzz.
9.16.2013