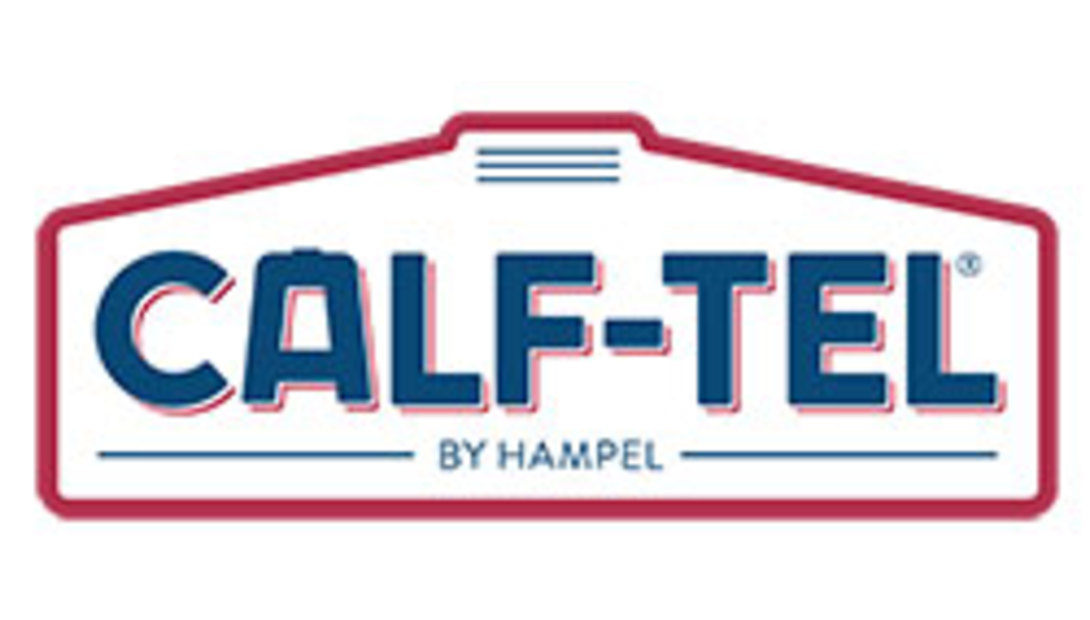 Hampel Animal Care introduces the Calf-Tel Heavy Duty Fence System, a new structure that provides U.S. producers the flexibility of a gate system with the durability and longevity that Calf-Tel products are known for.
"We are excited to add the Calf-Tel Heavy Duty Fence System to our line of products," says Joe Weber, marketing manager of Hampel Corporation. "We designed the system to increase farm efficiency, decrease labor and improve the opportunity for calf care. Producers are already seeing these benefits as they can more quickly clean hutches and move heifers."
The Heavy Duty Fence System provides dairy producers, calf growers and heifer raisers with features and benefits that are not available on standard panel fence systems, including:
·
A fully functional front door
which opens inward and outward, providing maximum flexibility for the manager.
·
A dual locking system on the front door
keeps calves safely in the pen while the area is cleaned.
·
A fold in/fold over feature
allows managers to easily clean the hutch and pen areas.
·
A mobile and flexible wheel system
with two rugged wheels enables managers to simply move the hutch for cleaning or relocating.
·
Freeze-free feet
keep the bottom horizontal surface off the ground for increased mobility through all seasons.
"A big advantage with this system is its ease of movement," Weber says. "To clean out the hutch bedding, you can fold the hutch into the fence and, to clean the pen area, simply fold the fence over the hutch. Wheels simplify the cleaning process further, allowing you to move both the hutch and fence with minimal effort."
For more information on the Heavy Duty Fence System from Calf-Tel, contact your local Calf-Tel representative, call (800) 558-8558 or visit
www.Calf-Tel.com
.
Hampel Animal Care, a division of Hampel, began serving the agriculture industry in 1981 with the introduction of Calf-Tel housing systems. Today it is the number one choice for calf housing, worldwide. For more information, visit
www.Calf-Tel.com
or learn more at
www.facebook.com/calftel
.