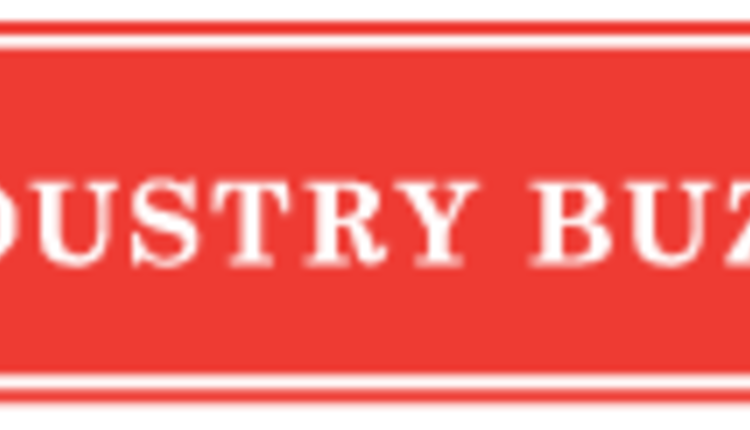 Furst-McNess Company selected by Fox River Valley Ethanol to Distribute Ethanol Co-Products
The Fox River Valley Ethanol plant will be starting production in October, so co-products like distillers grains will soon be available. Furst-McNess Company has been selected as the exclusive marketer and distributor of all feed products from the plant. This includes wet distillers grains with solubles (WDGS), condensed corn distillers with solubles (CDS/syrup) and dry distillers grains with solubles (DDGS).
"We are pleased to enter into a new relationship with Furst-McNess," said Neal Kemmet, President and General Manager, Fox River Valley Ethanol. "Ethanol plants are an important source of feed products in the Midwest, and we look forward to beginning production at our plant in Oshkosh and providing distiller's co-products that will help serve the needs of the many users in the region."
This is familiar territory for Furst-McNess, as they were the previous marketer for these co-products when the plant was operated by Utica Energy. "We look forward to working once again with the area's dairy and beef producers and helping distribute this vital feed," said Kevin Gyland, Executive Vice President of Furst-McNess Company, "And we're excited to work with Fox River Valley Ethanol, who brings proven leadership in the ethanol industry to central Wisconsin."
Furst-McNess Company can be reached at 800-662-3276 (ext 749 for WDGS and CDS; ext 850 for DDGS) to discuss contract opportunities. Furst-McNess offers a wide range of delivery options for customers throughout the region.
To make ethanol from corn requires a fermentation and distillation process. During the process, part of the corn is "left over" and separated out, referred to within the industry as a co-product. The main co-product is the distiller's grain, and can be used either wet or dry as an animal feed.
Furst-McNess Company, with headquarters in Freeport, IL, has been a family-owned business since 1908, offering complete nutritional services for beef, dairy, and swine producers.
Return to Industry Buzz.
9.18.2013