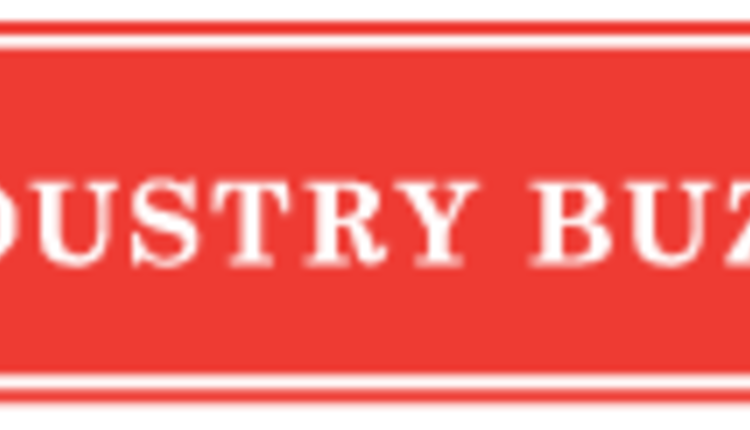 Releases next generation of TMR mixers, and introduces new line of forage-handling attachments.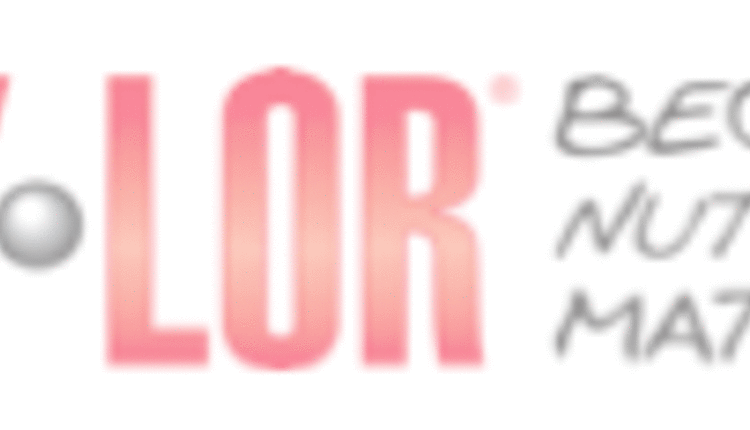 Jaylor, the innovative manufacturer and global marketer of Jaylor TMR mixers, celebrates its 20th anniversary this month at Canada's Outdoor Farm Show by releasing its sixth generation of mixers, as well as introducing a new line of forage-handling loader attachments. Jaylor will also be hosting its international network of dealers and distributers in Guelph and Orton, Ontario, during the same week.
"Starting with myself and one employee in 1993, we started from the ground up and produced our first mixer," recalls Jake Tamminga, owner and President of Jaylor.
Today, Jaylor employs over 60 people and markets its feed mixers in 42 countries worldwide. Jaylor also holds 25 patents worldwide for its industry-leading innovations, and has been publicly recognized for its contributions with awards such as the Ontario Global Traders Award for market expansion.
New 5000 Series
"The new '5000 Series' of Vertical TMR Feed Mixers incorporates a full range of new features that we have developed since the current 4000 Series was introduced in 2008," says General Manager, Gerry Tamminga. "These features include, among others, its patented auger design that decreases mixing requirements by 20%, new door and conveyor discharge options, stronger cast metal parts, and heavier loading capabilities."
Forage-handling Attachments
To enhance its focus on marketing simple and cost-effective solutions for producing total mixed rations, Jaylor is adding a line of loader, forage-handling attachments to its offering. "These products?a Silage Shear, Bale Shear, and Bale Grabber?will help Jaylor customers better manage bunker silage and the incorporation of round bales into their TMR mixers, and otherwise help reduce spoilage and waste," says Dr. Alan Vaage, Jaylor's Ruminant Nutritionist.
Dedication and Innovation
"At Jaylor, we have always been focused on the role of the TMR mixer in producing the type of ration a cow needs in the feedbunk, and then on how to do the job as efficiently, and in the least time, as possible," says Jake Tamminga. "In this day and age of both high feed and fuel prices, I believe this is what will be most important in the long run."
Jake's dedication to TMR mixer design has led to considerable growth for Jaylor. That resulted in a major expansion of Jaylor's production facilities in 2001. As a result of continuing progress Jaylor is in the process of expanding once more.
Return to Industry Buzz.
9.24.2013