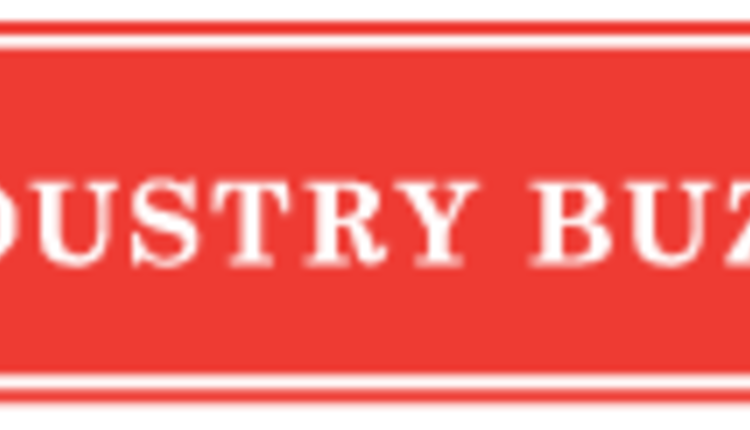 Producers are inundated with data, new products and industry information every day from various sources, which can make it challenging to find the best management solutions for their operation. Kevin Lamczyk, DVM, says it's his job to help producers understand this information and provide guidance to reach optimal productivity.
Lamczyk, an Illinois native with a practice in Mt. Vernon, has worked in the cattle industry for 22 years and says he most enjoys building relationships with producers.
"Two heads are better than one, especially when it comes to problem solving," Lamczyk says. "It's rewarding to help producers maximize their profitability by being a trusted resource – not only when cattle get sick but in making herd management decisions as well."
Lamczyk adds that parasite control is one protocol often overlooked by producers. "When it comes to deworming strategies, producers tend to do what generations before them did, but now there are better solutions available," Lamczyk says. "They don't realize that newer products can actually help producers realize additional profit."
Recently, Lamczyk prescribed LONGRANGE® (eprinomectin) to a client who used it on 30 head of Holstein steers. After treating the animals, the client said he could easily pick out the LONGRANGE-treated cattle by their shiny hair coats and overall healthy appearance.
"Producers know LONGRANGE is a dewormer, but I show how the one, extended-release dose works through data and graphs," says Lamczyk. "Again, by working together and using both our heads, we're better able to address their problems. This product helps put the veterinarian back in the mindset of producers in determining their parasite control program."
Lamczyk recommends producers consult their veterinarians on a regular basis to prevent potential problems that come from choosing the wrong protocol. "I ask my clients a lot of questions about their operation to ensure I put together the best strategy for their deworming needs. In the end, this saves them time and money."
For more information about LONGRANGE, visit www.theLONGRANGElook.com.
IMPORTANT SAFETY INFORMATION:
Do not treat within 48 days of slaughter. Not for use in female dairy cattle 20 months of age or older, including dry dairy cows, or in veal calves. Post-injection site damage (e.g., granulomas, necrosis) can occur. These reactions have disappeared without treatment.
About Merial
Merial is a world-leading, innovation-driven animal health company, providing a comprehensive range of products to enhance the health, well-being and performance of a wide range of animals. Merial employs approximately 5,600 people and operates in more than 150 countries worldwide. Its 2012 sales were $2.8 billion. Merial is a Sanofi company. For more information, please see www.merial.com.
10.02.2013