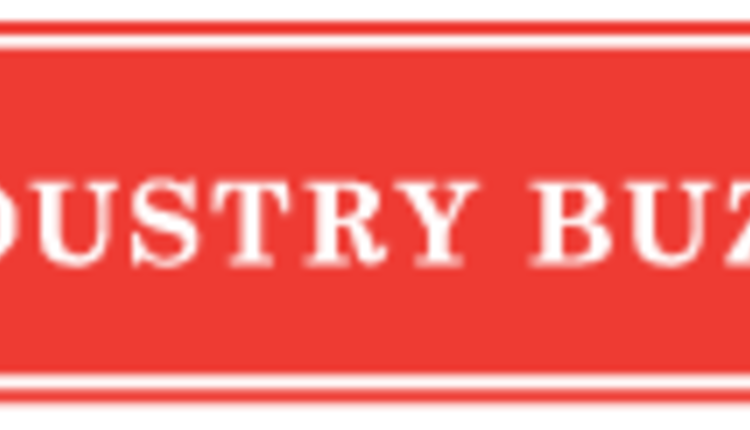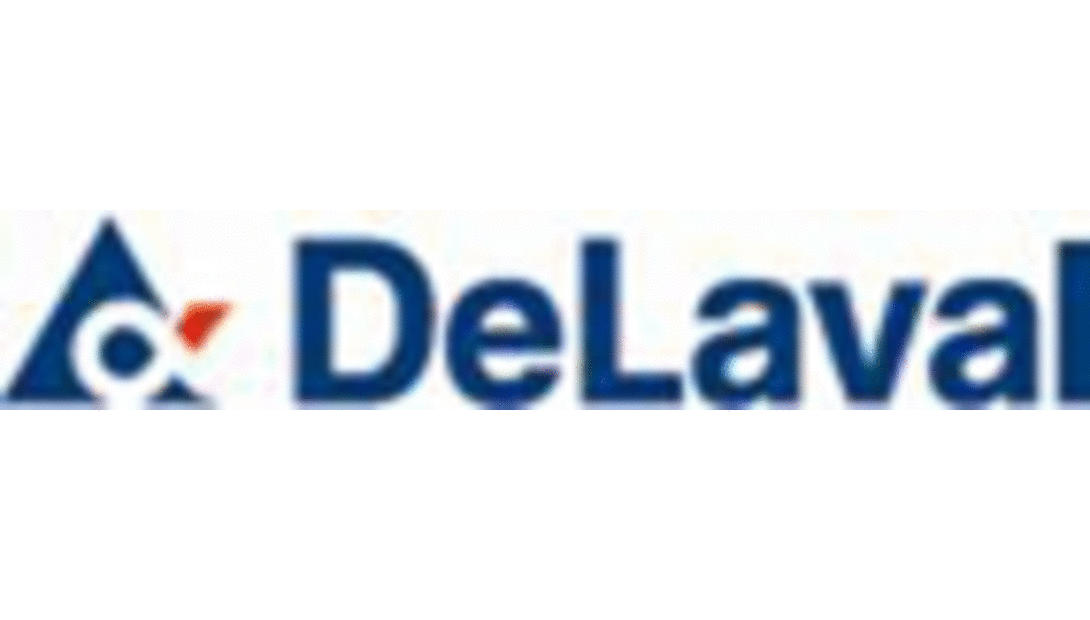 DeLaval continues to make strides in innovative udder health technology with the launch of two new teat dips at this year's World Dairy Expo. Both solutions offer dairy producers unique benefits in sustainability. LactiFence™ is an all-natural, lactic acid-based germicide which is naturally found in milk helping producers earn a premium for their product without leaving residues in the bulk tank. As an iodine concentrate, Multi Dose MD™ can be dispensed into four different formulations resulting in a reduction of on-farm chemical storage, fewer deliveries and less waste.
Producers can give their herd the ultimate protection against mastitis between milkings with LactiFence. Its bright green color provides a highly visible barrier against bacteria with coverage that lasts up to six hours. LactiFence's new barrier technology provides protection which is unmatched by other lactic acid-based barrier dips on today's market. This post dip solution also features LactiSyn, another patent-pending technology from DeLaval used to break down the cell membrane of bacteria allowing lactic acid to enter the cell and kill bacteria before a mastitis infection can occur.
With Multi Dose MD dairy producers have the added flexibility of creating four pre and/or post dip formulations from one product, ensuring they have the right udder health solution as environmental conditions change. Switching formulations is simple when using DeLaval Dispensing Systems – designed to work seamlessly with Multi Dose MD. The new solution contains a blend of iodine, highly effective at killing 99.999 percent of mastitis-causing pathogens, and emollients to help condition teat ends. Multi Dose MD can be used as a spray or dip – adding to its versatility.
Both of these new udder health solutions from DeLaval are available to dairy producers in the U.S. Contact a local DeLaval dealer for pricing.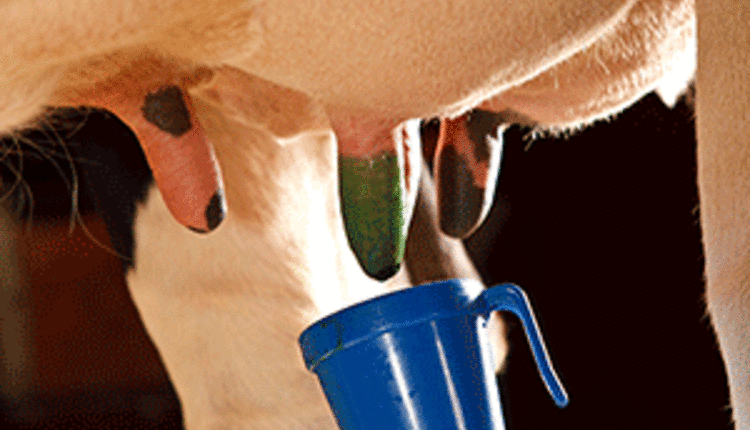 LactiFence™ is an all-natural, lactic acid-based barrier dip offering up to six hours of mastitis protection.
Return to Industry Buzz.
10.02.2013