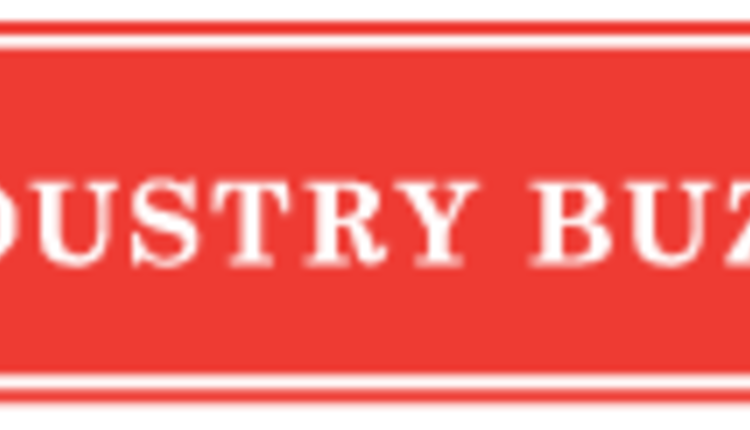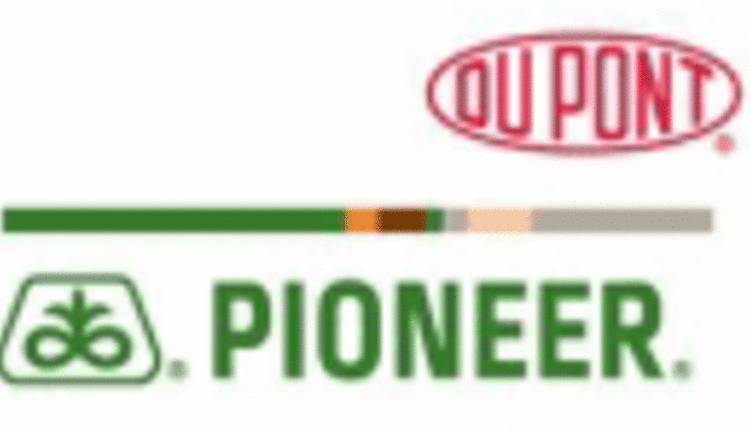 Although soybean forage is a viable alternative to alfalfa or clover, livestock producers often only consider it when they are in a pinch. When traditional forage supplies are short due to winterkill or drought conditions, producers might turn to soybean forage as an option to bridge the gap in their forage needs. Or producers might take advantage of an immature soybean crop stymied by a cool growing season or early frost.
The good news is that soybeans can be harvested as silage or hay. They have good nutrient profiles for use in a dairy or beef ration, Dan Wiersma, DuPont Pioneer livestock information manager notes. Forage quality is relatively constant over maturity and contains high oil and protein levels.
In the past, a major limitation to the emergency use of soybean as forage has been the limited number of herbicide options labeled for forage use. However, the current predominance of glyphosate-tolerant soybean varieties and the labeling of glyphosate for soybeans used as forage means this is less of a limitation.
Some key recommendations for soybean forage include:



Before harvesting, review your field's herbicide use history and all product labels. Do not harvest if herbicide labels indicate a forage feeding restriction.

Yield and quality are maximized around the R6 stage of development (pod contains green seeds at uppermost nodes on main stem). At this stage, forage quality can be similar to alfalfa providing a high protein forage.

Harvest prior to seed development when feeding to high producing dairy cows as a high proportion of the diet.

Allow cut soybean forage to field dry to 60-65% before ensiling. Cut at 3/8 to 1/2 inch length of cut for best packing and ensiling success.

Use proven forage inoculants like Pioneer® brand 1177 or 1174 to improve your fermentation success with soybean forages.

For more information about feeding soybean forage, visit pioneer.com/silagezone or contact your local DuPont Pioneer dairy specialist or livestock information manager.

Return to Industry Buzz.



10.07.2013