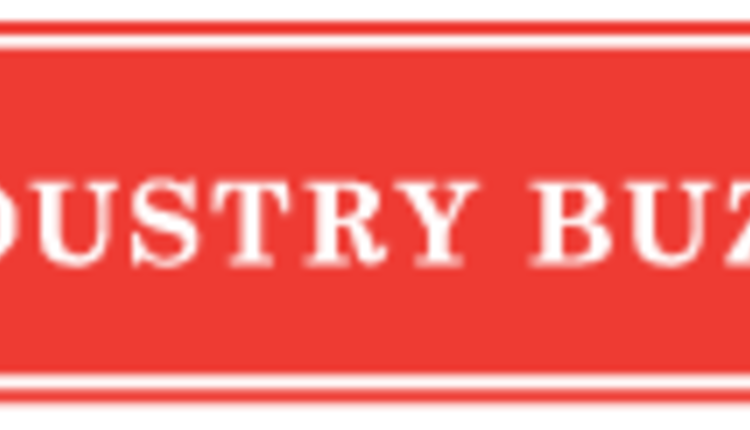 SynchCheck™, from Genex Cooperative, Inc., is the sire fertility ranking for use with a dairy synchronization program.
"Genex provides this unique fertility ranking to members and customers knowing there can be a bull by bull difference getting cows pregnant when synchronization strategies have been implemented compared to natural heats," explains Jenny DeMunck, Genex Product Program Manager. "Research led by Dr. Gamal Abdel-Azim, CRI Research Geneticist, has shown there can be up to a three percent increase in conception of some bulls when used in a synchronization breeding program."
SynchCheck is an updated version of SynchSmart, which Genex released in 2007. Today, an improved data collection process and increased database power makes the SynchCheck examination more intense and a truer ranking of bull fertility.
The SynchCheck ranking is set to a base of 100, meaning a value of 100 is average. Every one point difference is then equivalent to a 1% difference in conception rate. For example, if bull A has a SynchCheck of 100 and bull B has a SynchCheck of 99, bull A is predicted to produce a 1% higher conception rate than bull B.
The most recent data set evaluation shows an industry range from 88 up to 108. That is a difference of 20 percent among sires. As DeMunck notes, "With this kind of range in bull fertility, selecting bulls with higher SynchCheck values are sure to immediately impact vet checks if current service sire usage is below average."
SynchCheck rankings are available in the Genex Holstein investment guide and sire catalog. SynchCheck rankings are also noted on the website, genex.crinet.com.
"We are proud of our history in delivering high fertility sires and have made it our mission to continue to provide key advancements, such as SynchCheck," adds DeMunck.
The release of SynchCheck follows the April 2013 unveiling of PregCheck™, a Genex sire fertility ranking.
Genex is a subsidiary of Cooperative Resources International (CRI). The CRI mission statement summarizes the goal of CRI: "To provide products and services as effectively as possible to maximize the profitability of members and customers worldwide while maintaining a strong cooperative."
Return to Industry Buzz.
10.07.2013