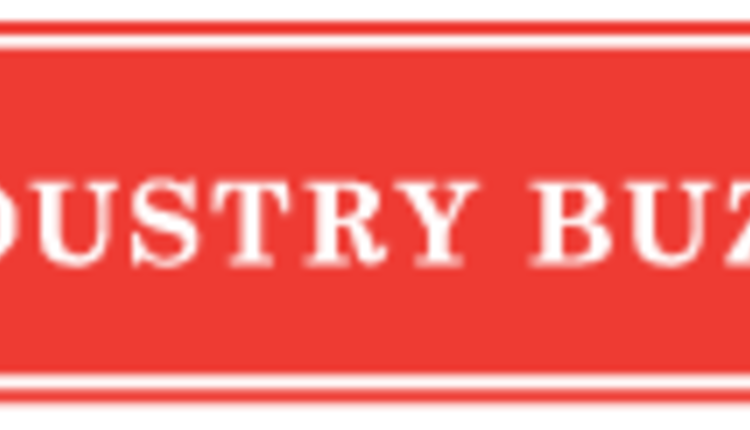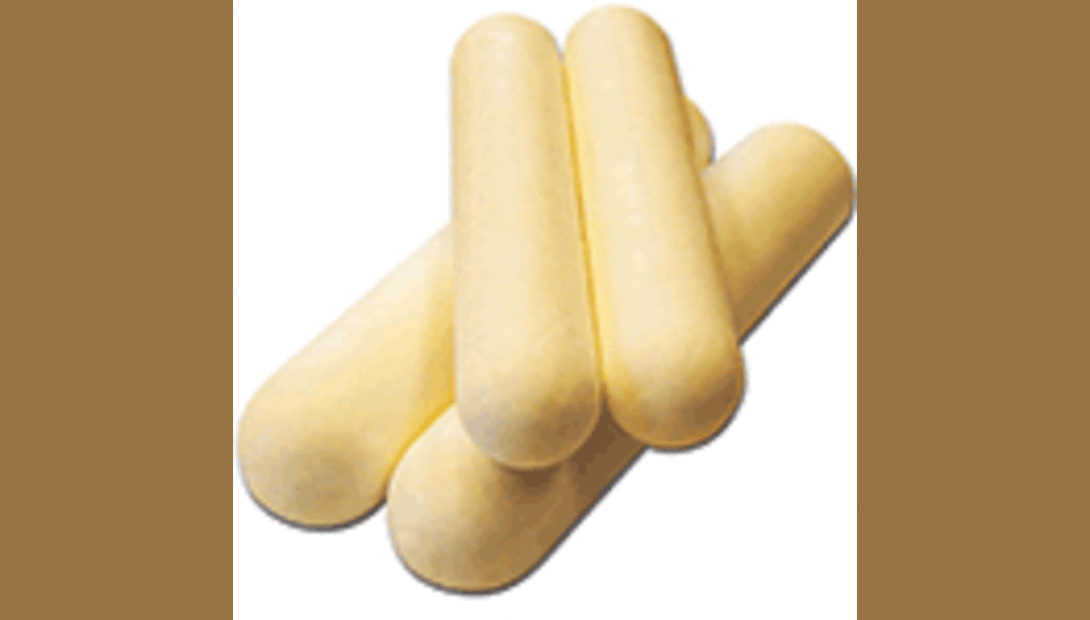 MAI Animal Health™ introduces the first product in the line of nutritional supplements for transition dairy cows; new TRANSITION™ Calcium Bolus.
TRANSITION Calcium Boluses deliver immediate and sustained calcium to combat milk fever and provide metabolic support during freshening. According to Mark Anderson, DVM and founder of MAI Animal Health, TRANSITION Calcium Boluses effectively deliver more available calcium than competing products.
"Not all forms of calcium perform the same way when administered orally," Anderson says. "Some types offer an immediate high release of calcium that tapers off after a few hours. Others offer a low-to-moderate release of calcium, but sustain higher consistent levels for a longer time.
"By containing both immediate and sustained release calcium, TRANSITION Calcium Boluses do exactly as their name suggests – they help ensure cows are healthy at the end of their gestation period and have the necessary internal resources to undergo the freshening process" Anderson says. "TRANSITION Calcium Boluses should be top of mind for every transition pen manager's protocol for each cow."
TRANSITION Calcium Boluses fight off common metabolic complications through three proven sources of calcium – calcium propionate, calcium carbonate and calcium chloride. Thanks to TRANSITION's patented bolus technology, it has never been safer or easier to administer a high dose calcium supplement to cows, says Anderson.
"Using new bolus technology, we can liquefy, harden and compress high concentrations of nutrients into quick dissolution boluses," says Anderson. "We also introduce Vitamin D to the boluses for quicker absorption and bone density."
"TRANSITION Calcium Boluses do not break apart during administration like other boluses that have sharp edges or surfaces. They are safe to administer, easy for cows to swallow and are more palatable than drenches or pastes," says Anderson.
TRANSITION Calcium Boluses are available in 88 gram (22g Ca) and 176 gram (44g CA) sizes. The smaller size is ideal for Jersey cows. TRANSITION Calcium Boluses are manufactured by The Dr. Larson Company Spring Valley, Wis., and is marketed by MAI Animal Health. For more than 25 years, MAI Animal Health has been a manufacturer of diverse products and services for the animal health industry.

For more information on TRANSITION Calcium Boluses, please contact Lindsey Anderson at 715-639-2435 or LindseyA@maianimalhealth.com, or visit www.transitionbolus.com.
Return to Industry Buzz.
10.10.13