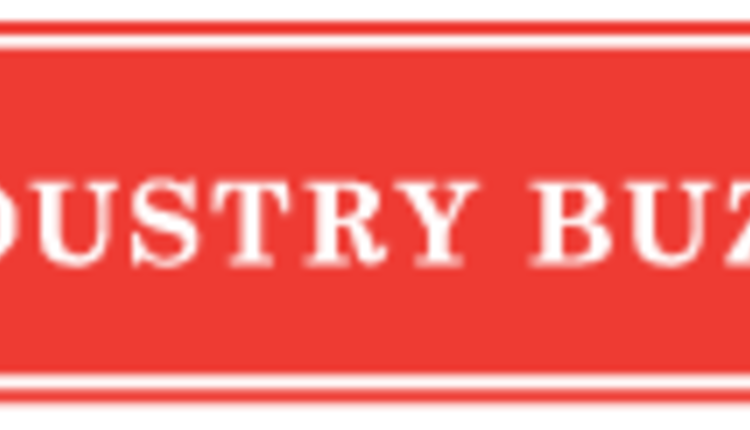 November 19-20, 2013 in Bloomington (Minneapolis/St. Paul), Minnesota
Learn more about the benefits of bedding with clean sand!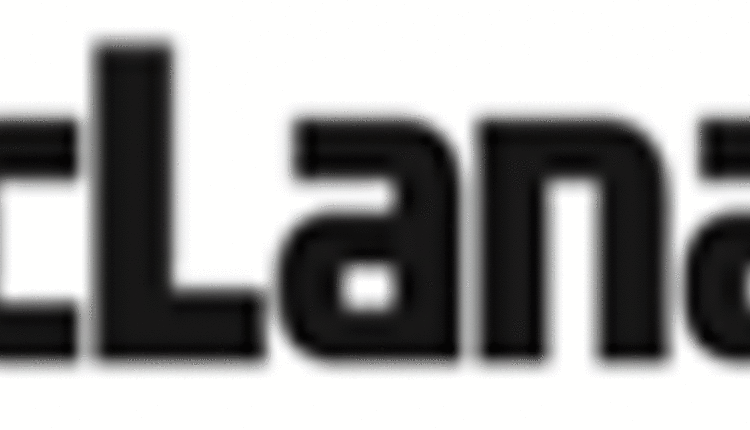 The Benefits of Bedding With Sand is the theme of the 2013 McLanahan Sand Solutions Conference to be held November 19-20 in Bloomington, Minn.
On many dairies, sand is the preferred way to bed. It keeps cows clean, dry and comfortable, thereby increasing milk production and overall producer profitability. The 2013 Sand Solutions Conference will take you back to basics for sand facilities.
Sessions will focus on many of the questions producers have about retrofitting barns for sand bedding, addressing cow comfort issues and the feasibility of recycling sand as it relates to mastitis and udder health. Additionally, the conference will take you on tours of two different types of separation systems - diluted and undiluted - where sand is recycled and reused as bedding.
November 19 -
Tour two different Minnesota dairies, and hear first hand accounts of the difference sand bedding has made at these locations!


Gar-Lin Dairy, Eyota, Minn.

Daley Farms, Lewiston, Minn.
November 20 -
Learn more about the benefits of sand bedding from experts with a wide variety of experiences. These educational sessions will include producers, industry experts and McLanahan personnel. Session titles include:


Approaches to Maintaining Optimal Cow Well-Being in High Production Dairy Herds - Dr. Nigel Cook, University of Wisconsin - Madison

Freestall Usage and Cow Movement: Sand and Manure Bedding - Curt Gooch, P.E., Cornell University

Converting Freestalls to Sand: "How To" and the Results - Andrew Wedel, P.E., McLanahan Corporation

Experiences with Sand and Manure Bedding: A Comparison - Doug Young, Spruce Haven
Farm & Research Center, N.Y.; Liberty Plains Dairies, LLC, Ind.

Proven Sand Laden Manure Handling Systems - Renee Schrift, McLanahan Corporation

Closed Loop Water Handling System and Sand Lane Clean-Up - Bob Komro, Komro Sales & Service, Inc.

Producing Cleaner, Drier Sand - Results - Rob Plank, P.E., McLanahan Corporation
For questions regarding the Sand Solutions Conference, please contact Andrea Ritchey by phone at +1 (814) 932 0405 or by e-mail at aritchey@mclanahan.com.
Click Here For The Registration Form.
Click Here To View 2013 Sand Solutions Promotional Flyer.
Return to Industry Buzz.
10.16.2013