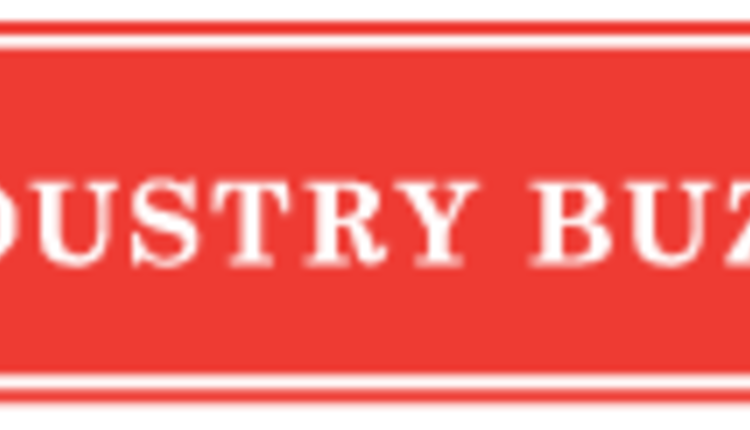 PDMP Issues Forum on November 7 Opens Books on Berks County Dairy's Plan for Future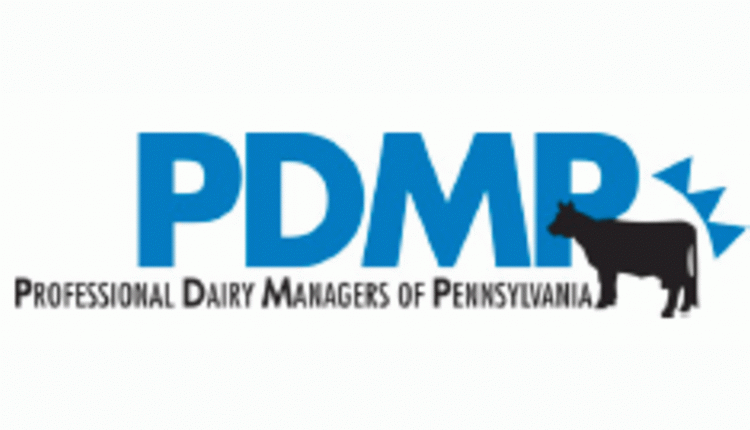 How do you know when it's time to expand your dairy operation…or even if you should? Regardless of what kind of business you are in, deciding if you should expand your business...and how is not easy. On November 7, Tim Kurtz will be joined by his farm profit and transition team members on a panel program in Berks County, PA to share with other dairy producers, the steps required to take an idea to modernize with robotics from start to completion.
The November 7th Issue Forum, hosted by the Professional Dairy Managers of Pennsylvania (PDMP), will use Kurtland Dairy's project as a case study on how to identify, plan and implement an expansion project, including the must haves to ensure success, and the pitfalls to avoid. The discussion will follow the family's progression over a four year period; from deciding to continue to dairy, to assessing their risk with experienced accountants, lenders and consultants. Then participants will check in with veteran robotics operator, Doyle Waybright from Mason-Dixon Farm to hear how their own expansion has fared several years later.
"You don't have to be on the verge of a robotics expansion, or any expansion for that matter, to benefit from being at this Forum," said PDMP President Tony Brubaker. "You just pick up so many helpful nuggets of information from the presenters and from being with so many other successful dairy producers from around the state."
The morning program, to be held at the Caernarvon Township Social Hall in Morgantown, PA will be followed by a networking lunch after which, attendees will tour the Kurtz Family's new facility to see firsthand how, with the help of technology, the dairy is already seeing the benefits of their expansion and use of robots.
Panelists include: Tim Kurtz, Jeff Ainslie of Red Barn Consulting, Tim Beck of PSU Extension who worked with the Kurtz profit team on their essential business plan, Lamar King from Fulton Bank who helped Tim secure financial resources beyond the traditional bank loans. After the panel discussion, facilitated by John Frey of the Center for Dairy Excellence, Doyle Waybright will share his experiences with several years with robotics in operation at Mason Dixon.
For more information on the program and registration, go to http://pdmp.org/fall-dairy-issues-forum or contact registration@pdmp.org or 877-326-5993.
Program Sponsors to date include American Farm Products, Center for Dairy Excellence, Fisher & Thompson, Inc., Fulton Bank, Mid-Atlantic Dairy Association, Select Sires, and White Horse Construction. With the program sponsors, PDMP Premier Partners also help to keep registration affordable for dairy producers with $25 member and $75 non-member rates: Acuity Advisors and CPAs, King Construction Company, King's Agri-Seeds, Lancaster DHIA, AgChoice & MidAtlantic Farm Credits, Pioneer, Land 'O Lakes, Merck Animal Health, and Stewart-Peterson.
The Center for Dairy Excellence is offering fifteen $50 producer scholarships to attend. First time, non-PDMP member participants are eligible to apply when they register for the forum through PDMP's business office. These scholarships reduce the out of pocket registration fee to a member rate of $25 and are offered on a first-come, first-serve basis. To learn more about the scholarship opportunities, visit www.centerfordairyexcellence.org/dairy-producer-scholarships/. Or call the Center for Dairy Excellence at 717-346-0849 or email info@centerfordairyexcellence.org.
Return to Industry Buzz.
10.17.2013