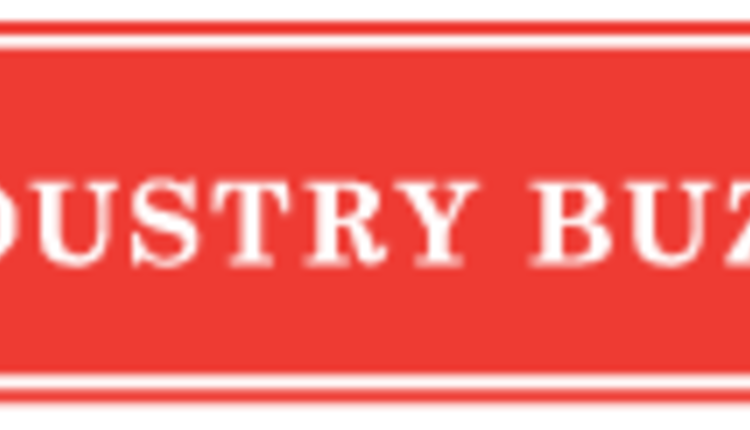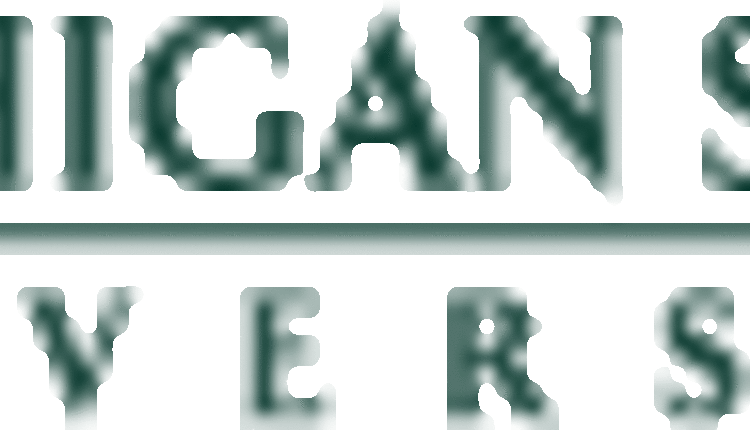 Michigan State University has long been known as a premier source of information and training related to agriculture and natural resources. As the university prepares to feed a hungry world while respecting the environment, training young people for success, keeping Michigan healthy and helping communities thrive, leaders there are embarking on a "What's Now? What's Next?" tour to gather input from residents about the future priorities of the state's premier land-grant institution.
"Our hope is to gather input from our stakeholders -- parents of students and future students, people who use MSU Extension services, those who rely on our research to make their homes, businesses and families stronger," explained Fred Poston, dean of the MSU College of Agriculture and Natural Resources (CANR). "It's important that we don't work in a bubble but work with the people we serve to ensure we are meeting their needs."
Poston is one of four MSU leaders who will be available to talk with residents during the "What's Now? What's Next" tour. He will be joined by MSU Extension Director Tom Coon, AgBioResearch Director Doug Buhler and Kelly Millenbah, associate dean for academic and student affairs for the CANR. The foursome will make a dozen stops throughout the state. The first took place during Michigan Ag Expo in July in East Lansing.
"We know that people feel very passionately about this institution, and we want to make sure that our priorities line up with the real needs of the people we serve," Poston added. "That is what the land-grant philosophy is all about."
"What's Now? What's Next? sessions are scheduled at the following locations throughout the state:



4-6 p.m. Nov. 4, Ramada Inn, Peninsula East Room, Marquette.

6:30-8:30 p.m. Nov. 5, Lake Superior State University, Cisler Center, Sault Ste. Marie.

10 a.m.-noon Nov. 19, Extension Tollgate Education Conference Center, Novi.

4-6 p.m. Nov. 19, Rogers Reserve, Jackson.

9-11 a.m. Dec. 18, Allegan County Human Services Building, Allegan.

4-6 p.m. Dec. 18, W.K. Kellogg Biological Station, Hickory Corners.
Registration for "What's Now? What's Next?" sessions is requested but not required. Light refreshments will be served. To register, visit
http://events.anr.msu.edu/event.cfm?folder=WhatsNowWhatsNext
Return to Industry Buzz.
10.30.2013