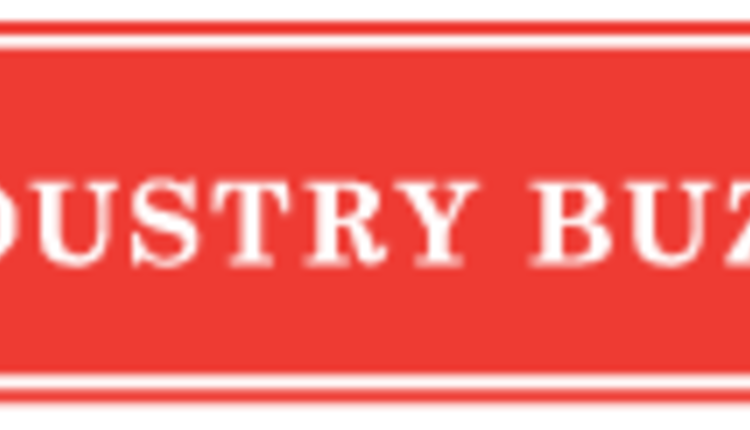 Opening Statement by House Agriculture Committee Ranking Member Collin C. Peterson
2013 Farm Bill Conference Committee
"Thank you Chairman Lucas. I'm glad to be here for what is, hopefully, the beginning of the end to a process that I first started almost four years ago when I was Chairman. I think I speak for all of us in saying that it is long past time to finish the farm bill.
"The differences between the House and Senate farm bills span all titles and programs – commodities, nutrition, conservation, dairy, crop insurance and even permanent law all need to be addressed. Resolving these differences obviously poses a challenge, but I know that our respective Agriculture Committee members have the background and expertise to develop sound farm bill policies. I believe that if the Conference Committee is left alone and allowed to do our work, we'll be able to find some middle ground and finish the farm bill.
"I think we have a good group of conferees, and I know that everyone is committed to finishing the job. We've been working on this bill for so long I think we're actually at a point where most of the staff work is done. It is time for members to start making the compromises necessary to put together a bill that can be defended and clearly explained to both our colleagues and the general public. It is time to put together a bill that can pass both Houses and be signed into law by the President.
"Of course, there are many issues that will come up as we move forward. It is worth repeating that this won't be easy but we've come too far to give up now. I'm ready to get to work and I yield back."
Return to Industry Buzz.
10.31.2013