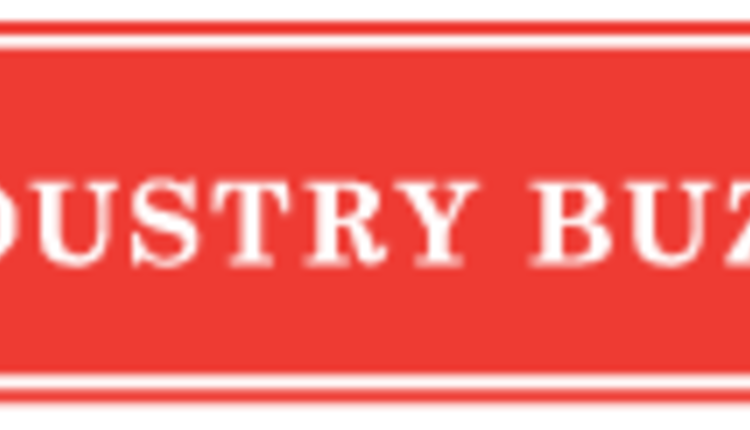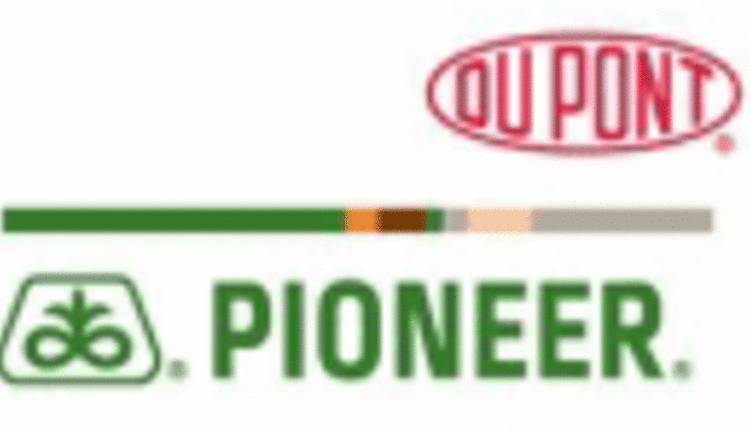 Now that harvest season is nearly complete, mailboxes will be filled with seed catalogs and silage plot research to help you make choices on what you plant next spring. DuPont Pioneer experts remind silage producers of the top three traits to focus on when
buying seed
for the 2014 season:



Yield/tonnage

Starch content

Fiber digestibility
Yield/tonnage is primarily a function of plant density, plant height and starch content. The goal for producers is to increase these traits during the next growing season.
Starch provides the majority of the energy concentration in silage and must factor heavily in
hybrid decisions
.
Meanwhile, fiber digestibility, as measured by
neutral detergent fiber digestibility
(NDFD), tends to be the trait of most interest. While small NDFD differences exist among conventional silage hybrids, the biggest driver of final NDFD is the plant's growing environment during vegetative growth, so when evaluating NDFD, be sure to note the incubation time (24, 30 or 48 hours) and compare it with absolute values across different plot reports.
Some growers also like to evaluate index values such as milk per ton, milk per acre values and energy estimates such as Net Energy of Lactation (Ne-L). While index values can be useful in ranking hybrids, it still makes sense to look individually at the big three traits that most influence these index values.
Sharing the relative importance of the big three for your operation with your seed representatives can help them better sort through their lineups to suggest a suitable hybrid rather than selecting a hybrid based on an index value.
For more information on considering the big three when buying seed, visit
pioneer.com
or contact your local Pioneer sales professional.
Return to Industry Buzz.
11.04.2013