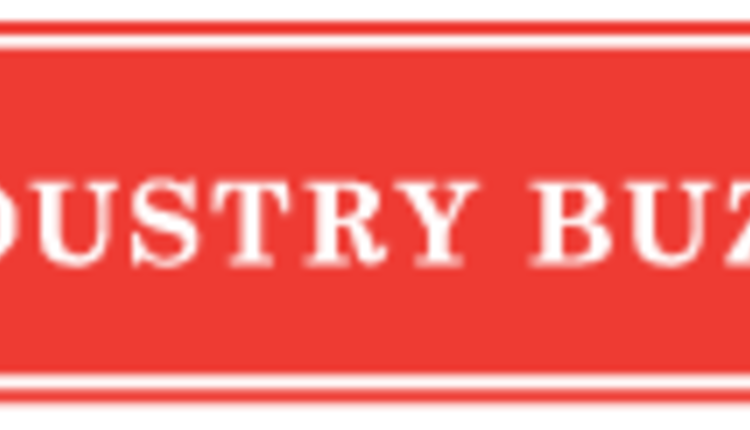 November 5: Genomic Evaluations Updated (Jersey)
Reports in PDF format from the November genomic evaluation release are now being posted at Green Book Online. Excel files will be added to the site later today.
Log on to
http://greenbook.usjersey.com
for..
Bull Genomics Report


Part 1: Newly Evaluated Bulls

Part 2: Bulls under 24 Months
Cows and Heifers



Top 500 GJPI Females

Top 100 GJPI Polled Females

Top 200 GJPI Cows

Top 1.5% GJPI Cows

Top GJPI Heifers

Top 1.5%Heifers
Return to Industry Buzz.
11.6.2013