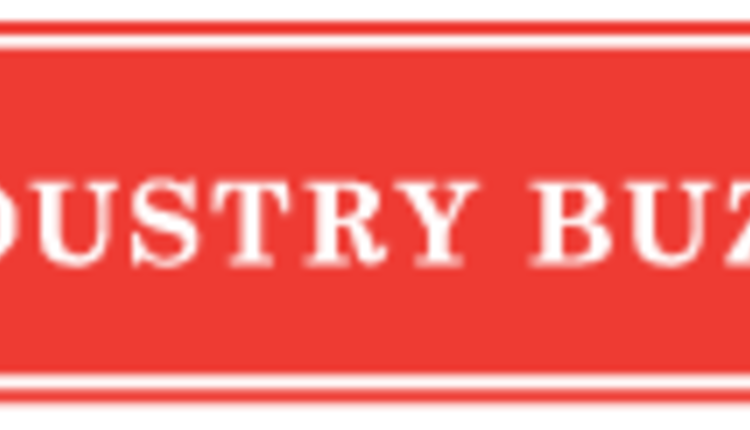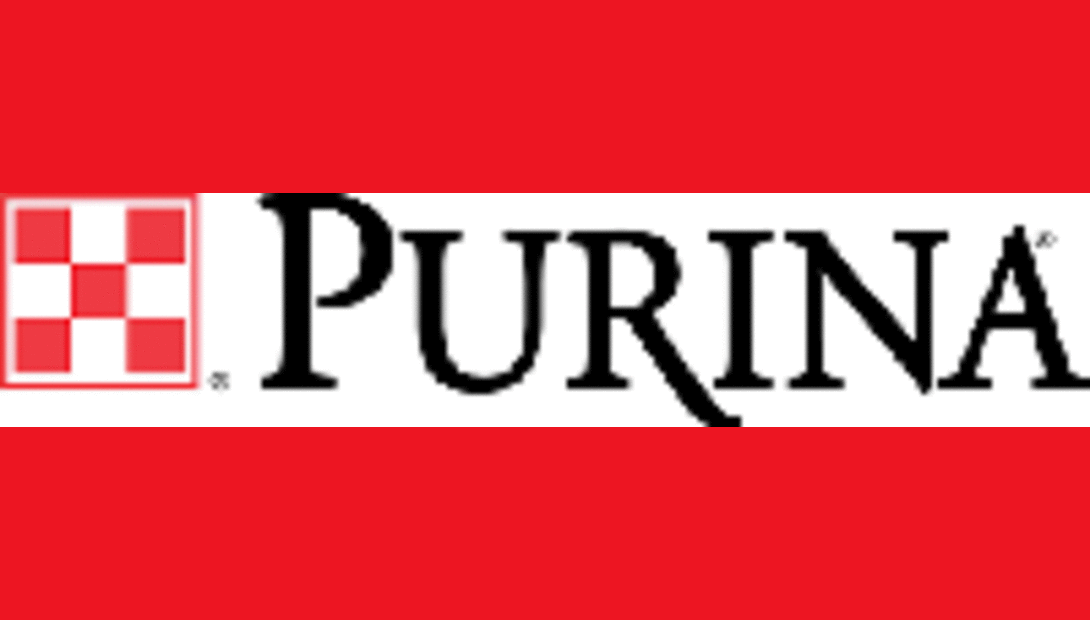 Depending upon the location of your operation, weather conditions may have wreaked havoc on your crops this year, making forage, specifically haylage availability, a challenge. It's a situation that's been brewing all year, says Dr. Bob Prange, dairy nutritionist with Purina Animal Nutrition, based in Wisconsin.
"Poor weather conditions earlier this year means that there is less haylage available," says Prange. "Haylage is a staple in many diets and dairy producers have been dealing with this issue all summer long." But it's a problem that he says continues to crop up that needs to be addressed.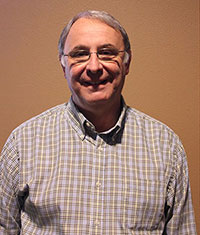 Prange does note that this situation doesn't necessarily apply to all dairies as some were not affected by spring weather conditions and are in a good position with haylage.
If a dairy producer is in a tight spot with haylage availability, strategies to deal with the problem include:
1. Monitor haylage inventory. If haylage availability is running low, develop a plan now to manage it in the ration. Silage can be used to substitute for haylage, but if more silage is fed, monitor silage inventories closely so you do not run out next summer. Purchasing alternative feedstuffs like alfalfa hay or cottonseed are other potential options.
2. Work with your nutritionist to make adjustments to the ration. There is a fundamental requirement for fiber to maintain good rumen function. When making ration adjustments make sure there is an effective level of fiber in the diet. Every herd is different, so it's very important to work closely with your nutritionist.
"Regardless of the situation you're in, dairy producers need to be cognizant that their feeding program may be very different than in years past," says Prange.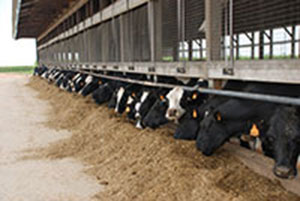 For more information contact Dr. Bob Prange at (612) 819-0181 or email: RWPrange@landolakes.com.
For additional information on dairy nutrition and management, sign-up to receive the monthly HERDSMART® E-Newsletter; a free online tool to improve operational efficiency by visiting:
www.bit.ly/ManagementTips
.
Purina Animal Nutrition LLC (
www.purinamills.com
) is a national organization serving producers, animal owners and their families through more than 4,700 local cooperatives, independent dealers and other large retailers across the United States. Driven by an uncompromising commitment to animal excellence, Purina Animal Nutrition is an industry innovator, offering America's leading brands of complete feeds, supplements, premixes, ingredients and specialty technologies for the livestock and lifestyle animal markets. Headquartered in Shoreview, Minn., Purina Animal Nutrition LLC is a wholly owned subsidiary of Land O'Lakes, Inc.
Return to Industry Buzz.
11.6.2013