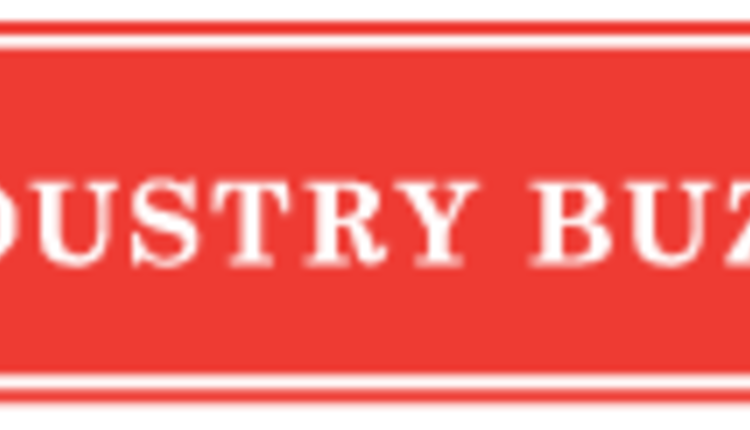 Chinook Dairy Service will expand BouMatic's distribution network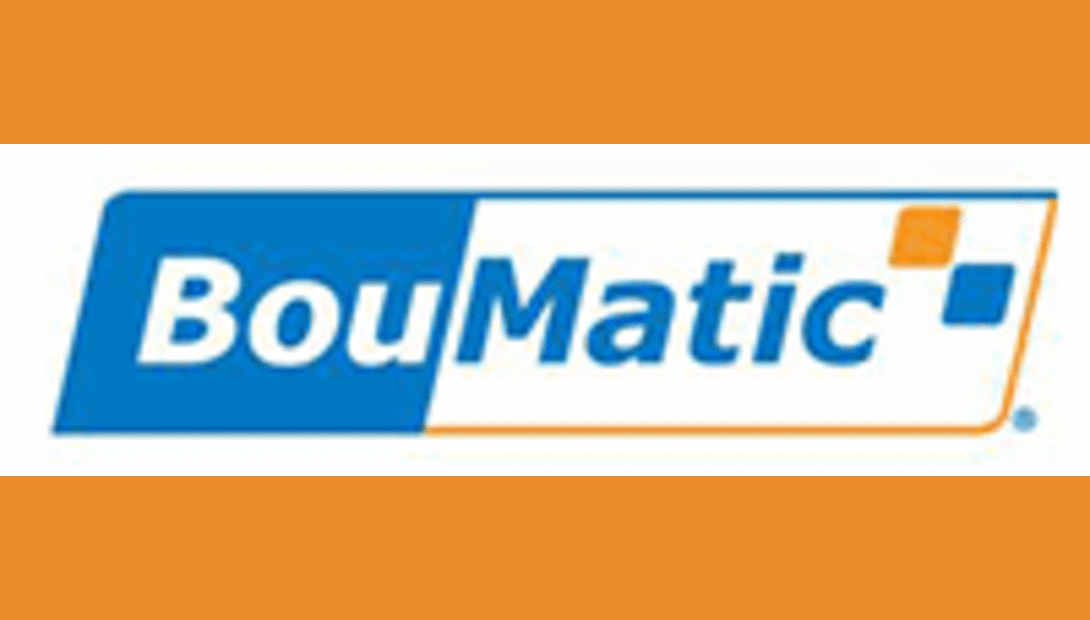 BouMatic is excited to introduce Chinook Dairy Service as its authorized BouMatic Dealer for Southern British Columbia. Chinook Dairy Service is extremely qualified to take on this role as they have been representing BouMatic for more than 35 years.
Chinook Dairy Service will provide improved capabilities for new installations, high tech dairying and superior milking systems service. They have built their business and reputation on delivering the highest quality service and dedicating themselves to the success of their dairy customers.
Bob Luna, BouMatic President, said, "We look forward to working with Chinook Dairy Service to offer the Dairy Producers of British Columbia: industry leading service, product innovation and world class equipment installation capabilities."
Chinook Dairy Service currently has 25 employees serving four locations in Alberta, Saskatchewan and now, at their new Chilliwack location in British Columbia. The British Columbia facility is first-class and 100% BouMatic. (A picture inside the new location is attached for your use.)
BouMatic is the only global dairy equipment company headquartered in North America. The company continues to see significant growth and expansion in markets around the world. BouMatic is committed to supporting and developing BouMatic dealers who service and sell our product line.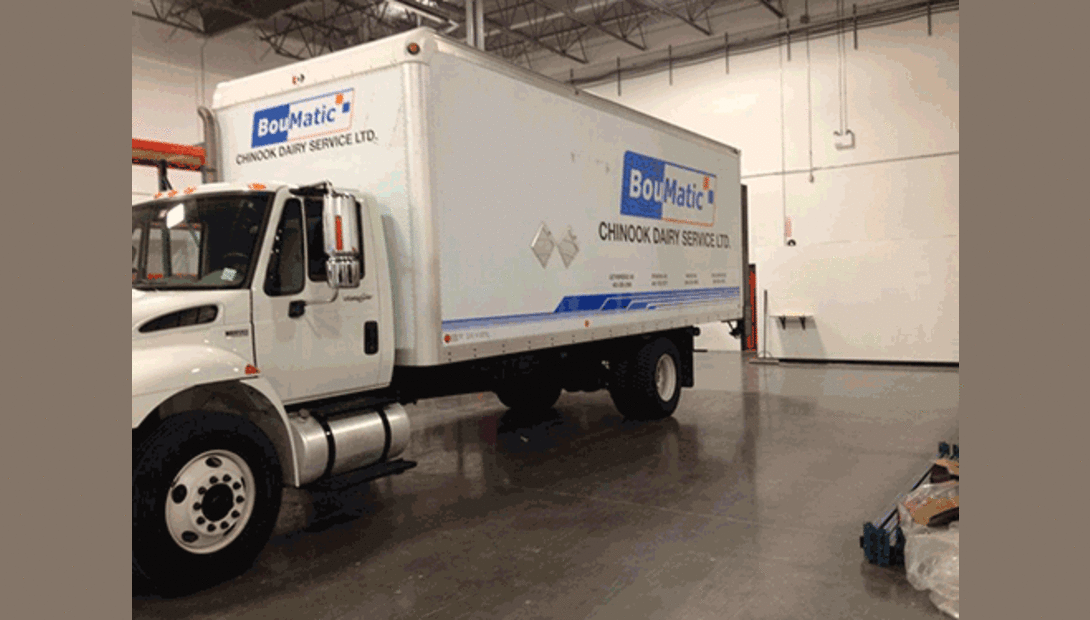 "We are 100% focused on serving the dairy industry," said Luna. "Over the past decade, BouMatic has expanded its services with our dairy hygiene, supplies, scheduled service and robotic milking systems product development."
BouMatic will be celebrating 75 years in 2014. The company serves dairy operators in more than 45 countries and employs 400 people worldwide. Its global headquarters are in Madison, Wisconsin, USA. Its European headquarters are located in Remicourt, Belgium. To learn more about BouMatic, please visit: www.boumatic.com.
Return to Industry Buzz.
11.7.2013