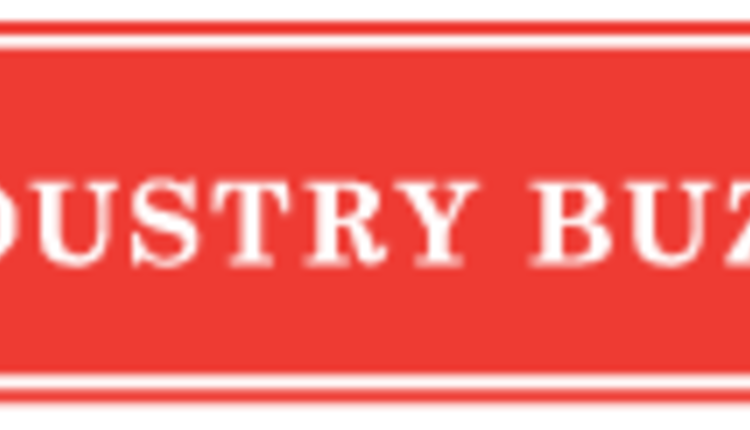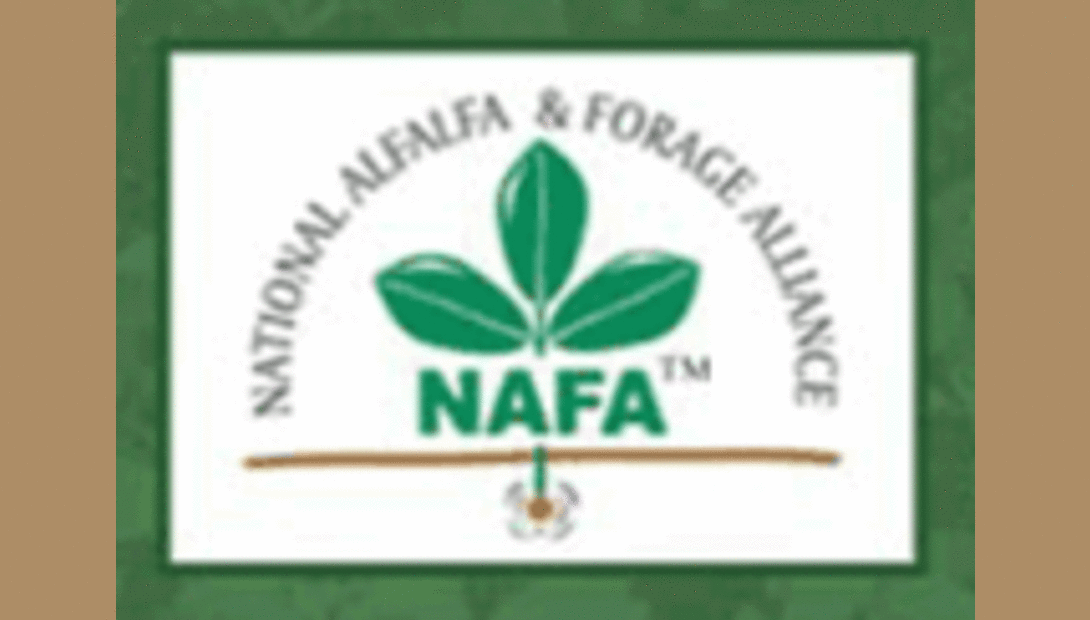 The National Alfalfa & Forage Alliance (NAFA) is pleased to announce the release of its 2014 edition of the popular "Alfalfa Variety Ratings - Winter Survival, Fall Dormancy & Pest Resistant Ratings for Alfalfa Varieties."
NAFA's one-of-a-kind publication provides an exhaustive listing of winter survival, fall dormancy and pest resistance ratings of alfalfa varieties eligible for certification by seed certifying agencies. All varieties listed in the Alfalfa Variety Ratings publication can be purchased in the United States.
Alfalfa Variety Ratings provides comprehensive information with regard to ratings for dormancy, winter survival, standability, bacterial wilt, aphanomyces, leafhopper, and a host of other pests, as well as grazing tolerance, salt tolerance, and standability, to give growers the information they need to make better informed decisions about the varieties which will perform best in a given environment.
The 2014 Edition features 213 alfalfa varieties from 23 marketers and has been verified by the Association of Official Seed Certifying Agencies (AOSCA) and the National Alfalfa Variety Review Board (NAVRB).
This easy-to-use, reader-friendly publication is a must-have for anyone involved in the production of alfalfa.
Low resolution copies are available to download free by visiting www.alfalfa.org. Hard copies are available for a nominal fee of 50¢… get yours today!
Return to Industry Buzz.
11.12.2013