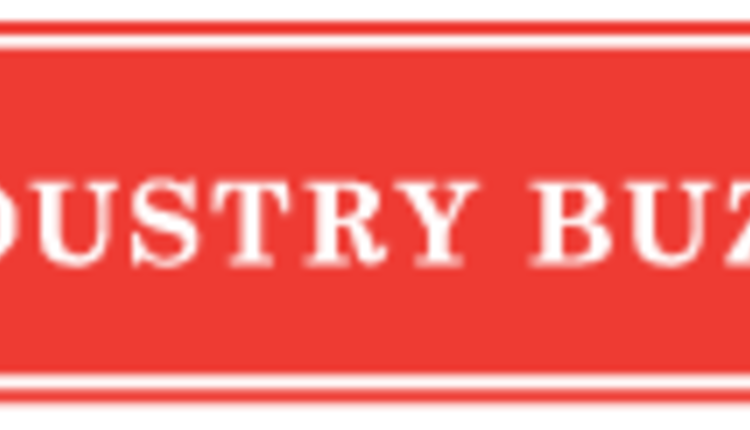 ImmuCell announces the hiring of Tucker Janssen as the sales and marketing manager for the southern U.S., covering Florida to New Mexico.
Janssen brings an extensive background in the cattle industry to ImmuCell, including 12 years of beef cattle procurement with Cargill, purchasing more than a quarter million head annually. In addition, he has managed a cow-calf operation and most recently served as the assistant manager at Barrett & Crofoot feedyard where he was responsible for the daily operations of a 50,000 head feedyard.
"We are pleased to both open this new sales and marketing territory, and welcome Tucker to the ImmuCell team," says Bobbi Jo Brockmann, director of sales and marketing for ImmuCell Corporation. "Tucker's first-hand knowledge of the cattle industry will be invaluable to help our customers improve newborn calf health and profit potential."
In his position as sales and marketing manager, Janssen will help develop the southern territory by establishing relationships with a vast network of animal health distributors, veterinarians, calf raisers, dairy producers and cow-calf operations. Janssen holds a Bachelor of Science degree from Iowa State University and has spent his professional career in Texas.
ImmuCell Corporation's (NASDAQ: ICCC) purpose is to create scientifically-proven and practical products that result in a measurable economic impact on animal health and productivity in the dairy and beef industries. Press releases and other information about the Company are available at
www.immucell.com
. Contact: Michael F. Brigham, President and Chief Executive Officer (207) 878-2770 Ext. 3106
Return to Industry Buzz.
11.19.2013