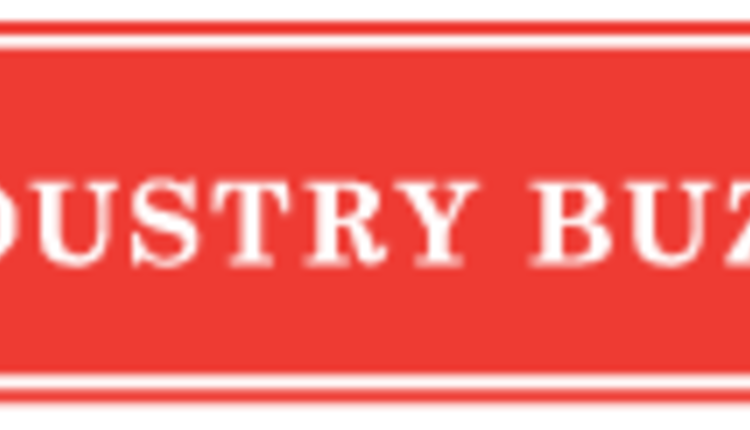 By Bob Cropp, Professor Emeritus
University of Wisconsin Cooperative Extension
USDA's November milk production report shows September milk production for the US up just 0.9% and October production up 1.0%. These increases are considerably lower than the 2.4% increase back in August. A decline in milk cow numbers as well as a relatively small increase in milk per cow explains this lower increase. Milk cow numbers were 9,222,000 head in January. We don't have data for the months of March through June, but July cow numbers were 9,242,000 or 20,000 more than January. But, since July cow numbers have been declining with the October total at 9,202,000 or down 40,000. Dairy cow slaughter year-to-date compared to a year ago is up just 1.8%. The January cattle inventory report showed more than enough dairy replacements to grow the dairy herd. There was no July 1st cattle report so we don't know how the number of replacements may have changed. Reports are that with relatively high beef prices some replacements went into feed lots. But, of the 23 reporting states only 8 had fewer milk cows in October than a year ago and 3 had no change with 12 having more cows. Only five states reduced the number of cows in October from September, 16 had no change and just 2 had more cows. Milk per cow in October was just 0.8% higher than a year ago. Since March margins (returns over feed costs) have been much improved over a year ago. With improved margins early predictions had milk cow numbers increasing and higher increases in milk per cow, but the USDA production report showed otherwise.
October milk production compared to a year earlier showed relatively strong increases in Kansas +6.1%, 5.7% for Indiana, 5.0% for Florida and Utah, 4.1%for Arizona, and 3.8% for both Iowa and Texas. Production was up just 1.0% for California and Idaho had its second consecutive decline with October down 2.7% as did New Mexico with production down 0.6%. Milk production had been increasing all year in Minnesota, but October production was down 0.3%. Wisconsin's production was just 0.9% higher. Production was up 2.8% in New York, but up just 0.2% in Pennsylvania. Ohio experienced a 1.8% decline.
Exports have been a positive factor supporting dairy product prices all year. Exports during September compared to a year earlier were up by 40% for cheese, 36% for nonfat dry milk, 41.7 for dry whey, 2% for lactose and 720% for butter. On a total solids basis exports were equivalent to 17.5% of September milk production, and for the January through September period 15.5% of milk production compared to 13.5% last year. The year will finish with exports at a new record high.
Compared to September a year ago butter production was 1.9% lower, total cheese production 2.3% higher, but cheddar cheese production was 1.2% lower. Nonfat dry milk production was 9.6% lower as more milk went into skim milk powder production for export. The production of skim milk powder was up 24.3%.
September 30th stocks of butter and cheese while higher than a year ago declined for the fourth straight month. Butter stocks were 19% higher, and American cheese stocks and total cheese stocks both were 3% higher. These stock levels are manageable to fulfill buyer needs for the upcoming holiday season.
Starting October and into November butter and cheese buyers were more active building inventories for the strong season sales period during the upcoming holidays. The increased buyer activity strengthened prices into early November. CME butter was $1.465 per pound on October 21st before prices started to increase and as of November 19th, the price was $1.65. CME cheddar blocks were $1.765 per pound on October 4th before starting to increase reaching $1.9025 on November 1st before starting to decline again on November 8th. As of November 19th cheddar blocks were $1.82. CME cheddar barrels were $1.7625 per pound on October 10th before starting to increase reaching $1.87 on November 1st before starting to decline again on November 6th. As of November 19th cheddar barrels were $1.755. While cheese prices had dropped back some in recent trades these are still relatively good cheese prices.
These higher dairy product prices pushed up farm milk prices. The November Class III price will be near $18.80 compared to $18.22 in September. Nonfat dry milk prices continue to strengthen and with higher butter prices the November Class IV price will be near $20.60 compared to $20.17 in September.
Once holiday orders are filled butter and cheese prices will likely decline lowering the Class III price. The December Class III price could fall in the $17.80 to $17.90 range. But, higher nonfat dry milk prices could keep the December Class IV price near $20.60. Dairy product prices are likely to decline further going into January and the first quarter of 2014. How far prices will decline will hinge on the level of milk production and dairy exports. While milk prices will decline the lower feed costs could maintain margins favorable for increasing milk production. The question is whether the increase in milk production will pick up with cow numbers increasing again and better milk per cow. Dairy exports are not expected to decline much in 2014. But, with a likely increase in milk production the Class III price could fall below $17.00 during the first quarter of 2014 and average in the low $17s for the first half of the year. The continued export level of nonfat dry milk could keep the Class IV price in the high $19s first quarter and above $18.00 for the reminder of the year. Current Class III dairy futures are not as optimistic settling in the high $16s first half of the year and in the low $17s for the second half. Class IV dairy futures are settling in the high $19s first quarter and above $18.00 for the remainder of the year.
Return to Industry Buzz.
11.20.2013