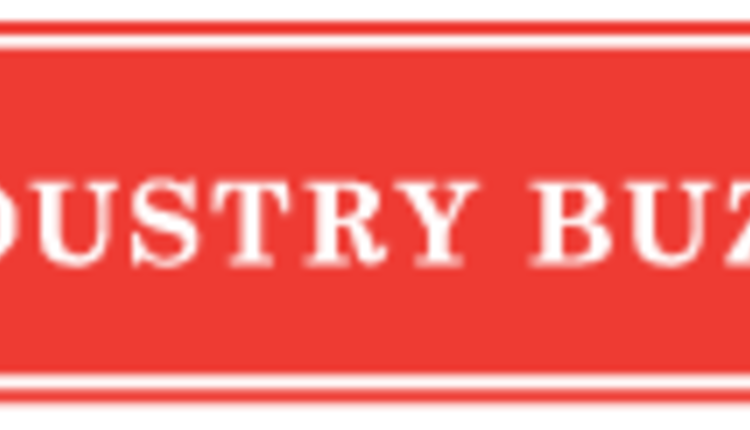 Foremost Farms USA Offers 2014 Member-Owner Scholarships
Foremost Farms USA will offer up to ten scholarships worth $2,000 each to member-owners and the children of member-owners in 2014. The Agricultural Education Scholarships will be awarded to students who are pursuing a career in the agricultural field.
The application deadline is Feb. 28, 2014, and scholarships will be awarded in the spring of 2014. The application is available for download from the "Member-Owner" section of Foremost Farms' website at: www.foremostfarms.com or by calling (800) 362-9196, ext. 8798.
The scholarship program is supported by the Foremost Farms USA Charitable Foundation. Most of the scholarship dollars are raised by cooperative employees and employee-hosted events.
"This scholarship represents a commitment that Foremost Farms makes to the next generation of the dairy industry," said Dave Fuhrmann, president. "I strongly encourage our members and their children to apply."
Foremost Farms USA (www.foremostfarms.com), headquartered in Baraboo, Wis., is a farmer-owned milk processing and marketing cooperative with annual sales of $1.7 billion. The nation's seventh-largest cooperative and number 24 in annual sales among the Top 100 U.S. dairy processors, Foremost Farms is a leading manufacturer and marketer of cheese, specialty whey ingredients, butter and bulk fluid milk to customers around the world.
Return to Industry Buzz.
11.20.2013