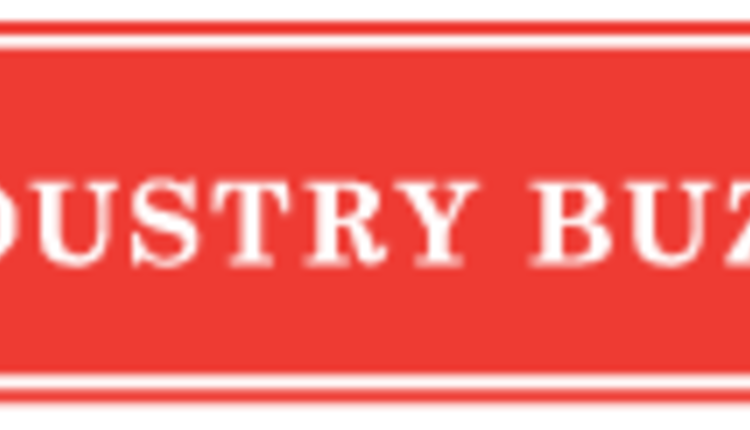 Website Enhancements Help Dairy Producers Get the Most Out of Their Operation
As most dairy operations know, increased costs are making it challenging for dairy farmers to run a profitable operation. Fortunately, there is a newly updated resource –
BestInClassDairies.com
from Merial – that provides tools to help dairy producers save on their bottom line.
Current industry news headlines and daily dairy market price reports are available at the top of the home page, while other areas of the site, such as the rebate redemption portal, are redesigned for easier navigation. Besides the change in format and addition of English and Spanish educational segments, producers can now find information on Merial's newest product, LONGRANGE® (eprinomectin). LONGRANGE provides up to 100 to 150 days of parasite control in a single treatment, which can help make the most of your heifer's reproduction.1,2
"Best In Class Dairies is a program we developed to provide a one-stop location for dairy producers so they can be successful in today's market," said Steve Vandeberg, director, Endectocide Marketing, Merial Animal Health. "We revamped BestInClassDairies.com so dairy producers can stay current on the industry, access training modules, redeem rebates and learn more about Merial's health products."
*LONGRANGE is a prescription product and must be shipped to your veterinarian for you to receive. Treatment should be discussed in consultation with your veterinarian.
IMPORTANT SAFETY INFORMATION:
Do not treat within 48 days of slaughter. Not for use in female dairy cattle 20 months of age or older, including dry dairy cows, or in veal calves. Post-injection site damage (e.g., granulomas, necrosis) can occur. These reactions have disappeared without treatment.
Return to Industry Buzz.
11.21.2013