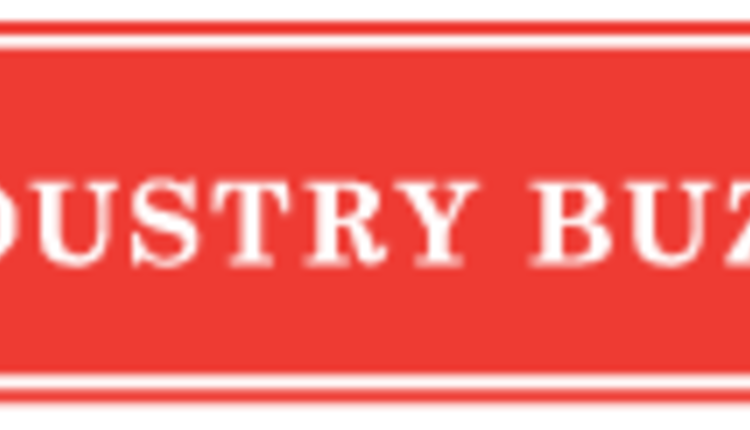 Holstein Association USA Board Meets in Chicago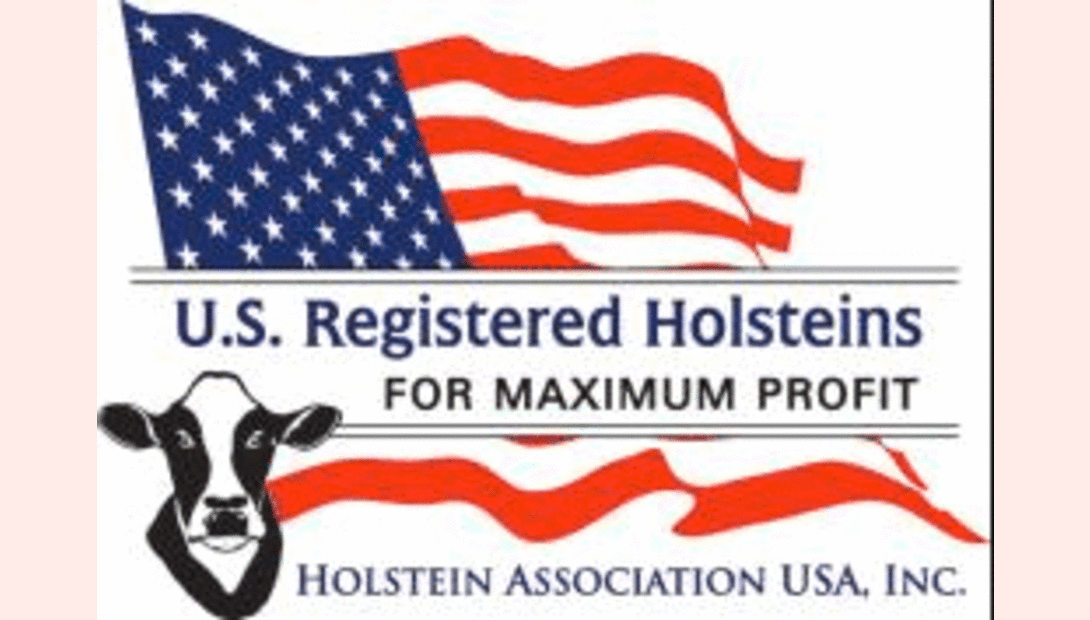 The Holstein Association USA, Inc. (HAUSA) board of directors held their fall meeting in Chicago, Ill., on November 21-22. President Glen E. Brown presided.
The board approved the 2014 Management-by-Objective Business Plan and associated budget. The Business Plan forecasts growth in sales of Holstein Association USA's core products and services.
Members who participate in the popular Holstein COMPLETE® program and have 1,001 or more Registered Holsteins® enrolled will receive a reduction in the per cow fee. Beginning with the 1,001st animal enrolled, the per cow charge will be reduced from $8.50 to $6.50.
A new program will honor long-living, productive U.S. Registered Holstein® cows. This new designation in 2014 will recognize cows with high milk production, elite type, and long, productive lives – the type of cow every dairy producer would love to milk! Watch for more details in upcoming issues of the Holstein Pulse magazine.
Update on 2013 Business Plan through October 31st
Registrations were 290,931, which is similar to last year. Transfers totaled 103,478, an 82 percent increase.
Holstein COMPLETE® enrollment totaled 280,523 cows in 1,839 herds. This represents increases in both the number of cows and herds enrolled.
The HAUSA classification team evaluated 190,339 cows in our regular classification program. This represents a 2% increase.
AgriTech Analytics General Manager Bill VerBoort reported that October was a strong month. Cow records increased from 865,597 to 867,755, up 2,158 head. The number of herds processed rose from 584 to 587.
The Holstein Association is currently involved in two important research projects.
The first research update the board heard was the feed efficiency project for which the Association has provided type evaluation services on 431 cows. A preliminary analysis of the research, being conducted by several universities and the USDA, was presented at the recent 26th ADSA DISCOVER Conference in Naperville, Ill. The research will continue over the next several years.
Staff also reported on the Association-funded and directed research which is studying elite Holstein females. The project is intended to find haplotypes that are associated with their valuable and unique phenotypes. The criteria for an elite cow were 150,000 pounds of lifetime milk and classified Very Good (VG) or Excellent (EX). The first significant outcome is that 594 elite cows actually contributed to the August 2013 genetic evaluations. Holstein Association staff will continue to collect, analyze, and compile data for the study.
Committee Reports
The board heard reports from the Audit and Show committees.
From the Show committee, the board approved 2014 Spring National Holstein Shows in Columbus, Ohio, Stillwater, Okla., Jefferson, Wis., and Richmond, Utah.
The Summer National Holstein Show will take place in Columbus, Ohio, and the 2014 Fall National Holstein Shows will be held at St. Paul, Minn., Puyallup, Wash., Springfield, Mass., Harrisburg, Pa., and Louisville, Ky. Included in the lineup is the 2014 International Holstein Show at World Dairy Expo in Madison, Wis.
The board approved the committee's recommendations for the 2014 National and Qualified Judges Lists, which will be published on the Association's website in early December. The judges' conference next year will take place March 27th in conjunction with the Mid-East Spring Show in Columbus, Ohio.
Other Business
The board approved the release of 5,062 prefixes effective December 31, 2013. Since its inception in 2009, the board policy allows the release for reuse of a prefix after 20 years of non-use and makes it easier for members to acquire prefixes for their herds.
The list will be posted on the Holstein Association's website to give notice to membership. If someone wants to retire his or her prefix prior to the release date, they may request to do so for a $100 fee.
For more information contact Lindsey Worden, Executive Director, Holstein Genetic Services and Communications Manager, at 802.451.4096 or via e-mail at lworden@holstein.com. For more information about any of the Association's programs and services, visit
www.holsteinusa.com
, or call Customer Service at 800.952.5200. For more information about ATA's products and services, visit
www.agritech.com
.
Return to Industry Buzz.
12.2.2013