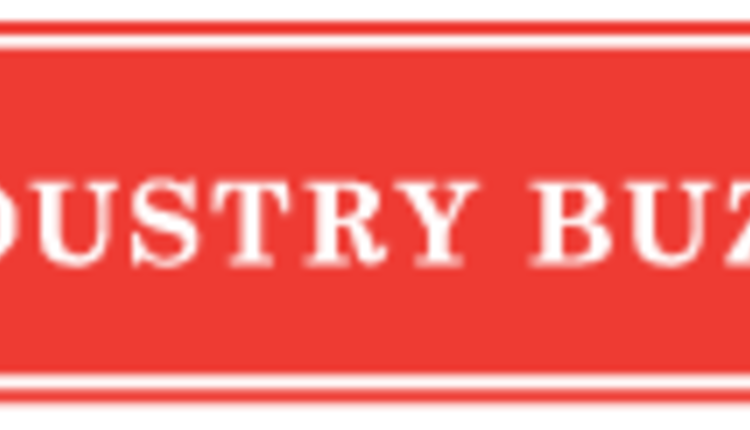 FEPALE, the Pan-American Dairy Federation (Federación Panamericana de Lechería), passed a resolution in opposition to the European Union's (EU) increasing efforts to restrict the use of common food names. The resolution was passed by FEPALE's board during the group's Annual meeting in Panama City, Panama on November 21.
The EU has been working aggressively within its trade agreements in Latin America and other nations to restrict the use of food names, including such common cheese names as "parmesan", "asiago", "gorgonzola" and "feta". Such restrictions could have enormous negative impacts on commerce, effectively blocking the entry of products from local producers and trading partners into an established food category.
"Countries are beginning to catch on to what the EU is doing, and to cry foul. The EU's attempts to 'own' common names are unfair, unreasonable and untenable," said Jaime Castaneda, Executive Director of the Consortium for Common Food Names. "Many nations throughout the Americas have small and medium producers, as well as notable cheesemaking operations, that have developed international stature for their products over generations. Unfortunately, the EU government is attempting to impose restrictions negatively impacting their livelihood.
FEPALE represents the vast majority of countries throughout the Americas. It's great to see them speaking up on this critical issue." FEPALE's resolution notes that the EU's efforts to lay sole claim to numerous terms in widespread usage globally would have "significant negative impacts on FEPALE members," and pose a "global threat to trade and commerce." The original Spanish version can be found
here
and a translated copy
here
.
The EU now routinely includes the topic of geographical indications in its trade negotiations with a myriad of countries. While CCFN agrees with the EU that there is a place for the protection of distinctive foods from distinct regions, such as Napa Valley wines or Camembert de Normandie cheese from France, the EU has pushed the bounds of geographical indication protections to include generic names and force countries to accept their demands.
"We applaud FEPALE for taking a stand on this issue and ask individual countries in the Americas to do the same," said Castaneda.
CCFN's goal is to work with leaders worldwide in agriculture, trade and intellectual property rights and to foster the adoption of high-standards and model geographical indication guidelines throughout the world.
Return to Industry Buzz.
12.2.2013