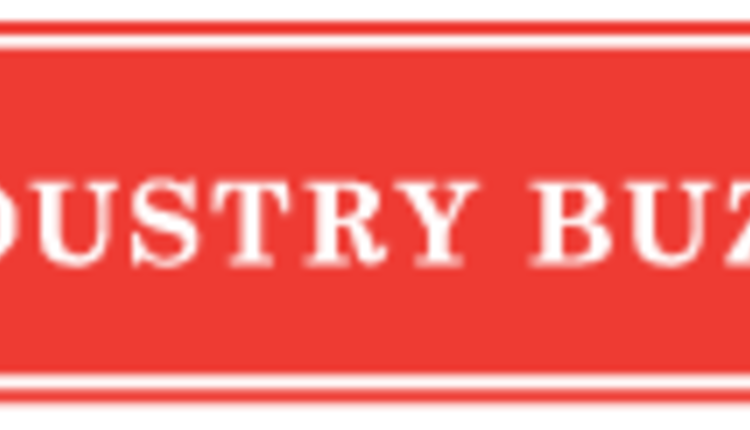 BCF offers ultrasound training course and CE opportunities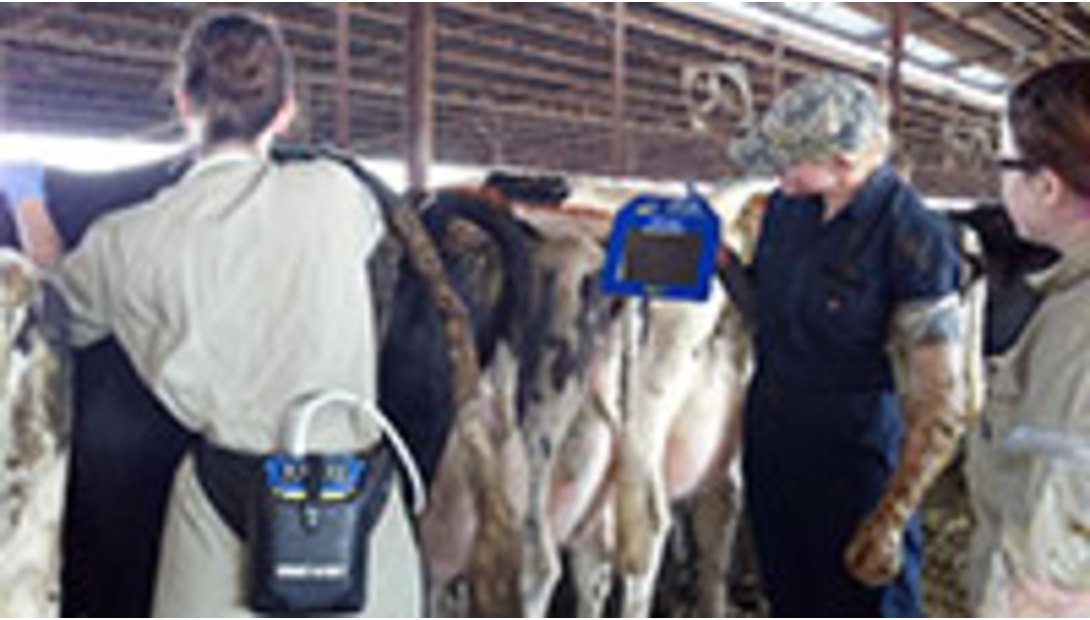 Veterinarians – are you looking to improve upon the services you provide your producer clients? Learning the basics or advanced skills of bovine ultrasound are key to providing thorough diagnostics during herd health visits. BCF Technology, the manufacturer of Easi-Scan, is sponsoring a veterinary continuing education course on "Practical Reproduction Ultrasound" in Lodi, California on January 10, 2014.
Dr. Jill Colloton will lead a lecture followed by a hands-on wet lab where attendees will gain valuable, cow-side, ultrasound training and experience. This course is RACE approved for 6 CE credits. And we'll even throw in lunch! Course fee is $200 and limited to 10 participants.
At the course you will gain in depth knowledge of the benefits of bovine pregnancy diagnosis with ultrasound, fetal and embryonic loss, twin diagnosis, ovarian structures, and basic fetal sex determination.
Visit the learning section of the BCF website for registration information and other details
here
.
This course is being held in conjunction with the UC-Davis Large Animal Symposium being held on January 11, 2013 at the university. The symposium will host Dr. Temple Grandin, advanced ultrasound topics, and other CE seminars. Make the most of your time by attending both events. (1 hour away from Davis, CA and both are even closer to Sacramento).
About BCF Technology
BCF are leaders in innovative ultrasound, specifically developed for on-farm conditions. BCF design and manufacture the Easi-Scan bovine ultrasound scanner and BUG ultrasound goggles for use all over the world.
BCF has 30 years experience manufacturing and distributing imaging solutions. The secret of our success is based on listening to our customers and understanding their needs. This allows us to advise each customer individually on the best solution for them.
Based on satisfaction of customer needs, BCF provides the best ultrasound education, customer support and products. BCF products are easy to use, portable, and reliable. You can diagnose earlier pregnancies, accurate gender determination, fertility, and make non-reproductive decisions.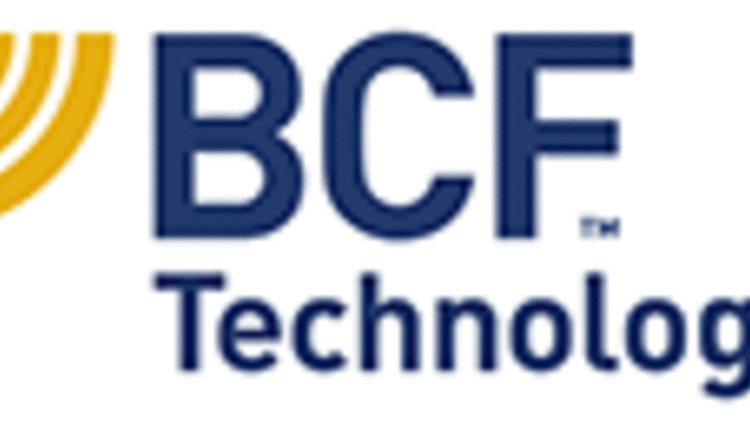 Return to Industry Buzz.
12.3.2013