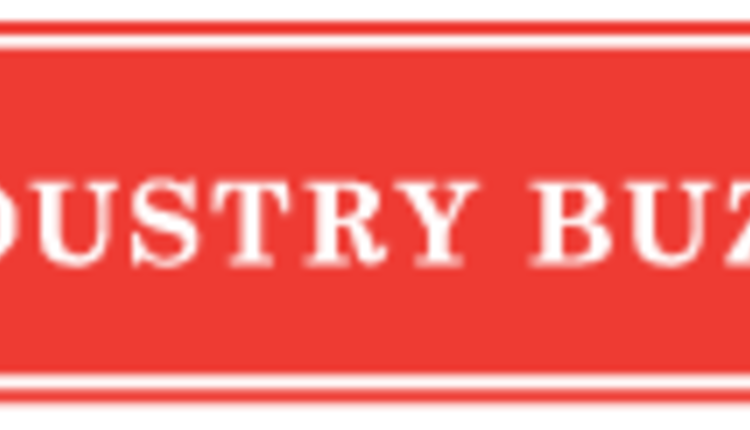 Charity Watchdog Exposes Humane Society of the United States for Incorrect Tax Filings
Center for Consumer Freedom Files Complaint with IRS over Years of Inflated Tax Returns
Today the nonprofit Center for Consumer Freedom (CCF) announced that it has filed a formal complaint with the Internal Revenue Service calling for an investigation into years of incorrect tax returns filed by the Humane Society of the United States (HSUS). The complaint comes on the heels of a new report by the independent charity watchdog CharityWatch, which finds that HSUS improperly inflated its revenue for at least three years in violation of IRS instructions.
According to CharityWatch, HSUS has counted donated PSA airtime as revenue despite the fact that "reporting donated PSAs in the financial statements of charity tax filings violates IRS reporting rules." This revenue-inflation scheme allows HSUS to appear more financially efficient to the public and to be spending more on its programs than it really is. HSUS reported a massive $17.7 million in donated PSAs in 2011 and $15.7 million in 2010. In addition to 2010 and 2011, HSUS counted donated PSAs as revenue in its 2008 and 2009 tax returns.
IRS regulations provide that organizations can be fined $100 per day, up to $50,000, for filing a tax return with "incorrect information."
Tellingly, HSUS did not continue this alleged impropriety in 2012 – but only after the issue had been made public. "By discontinuing this practice in 2012, HSUS implicitly acknowledges that there is at least some legitimacy to our claim, to say the least," said Coggin. "Not only that, but HSUS also decreased its 2011 revenue by $17.7 million to reflect this change in accounting practices. If the return was already correct, why make the change?"
CCF is not alone in calling for a federal investigation of HSUS. Several Members of Congress also have raised similar concerns, including Rep. Blaine Luetkemeyer (R-Missouri), who has previously written to then IRS Director of Exempt Organizations Lois Lerner, whose objectivity is under scrutiny, about HSUS. The Treasury Inspector General is reviewing his concerns.
"The Humane Society of the U.S. has rightly drawn ire from Congressmen and animal lovers across the country for engaging in excessive attempts to influence public policy and for deceptive fundraising," Coggin continued. "HSUS, which also is presently a defendant in federal court in RICO litigation, has doubled down with creative accounting. The IRS needs to finally act on the numerous complaints it has received regarding the animal liberation group's dubious activities."
CCF has also notified state charity regulators of its pending complaint with the IRS. A copy of CCF's letter to the IRS is
available here
.
Return to Industry Buzz.
12.4.2013