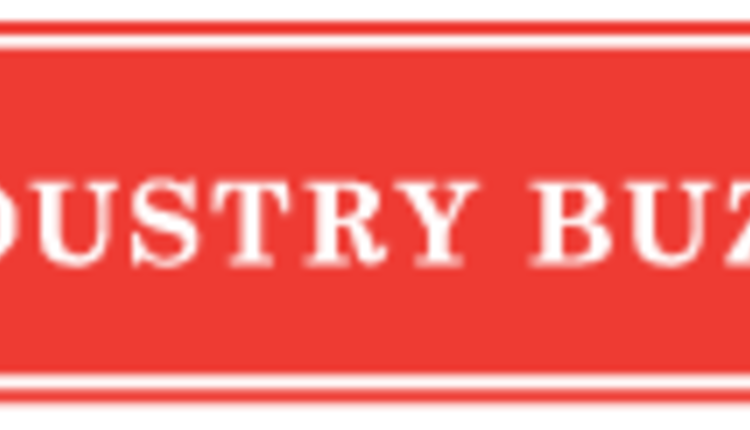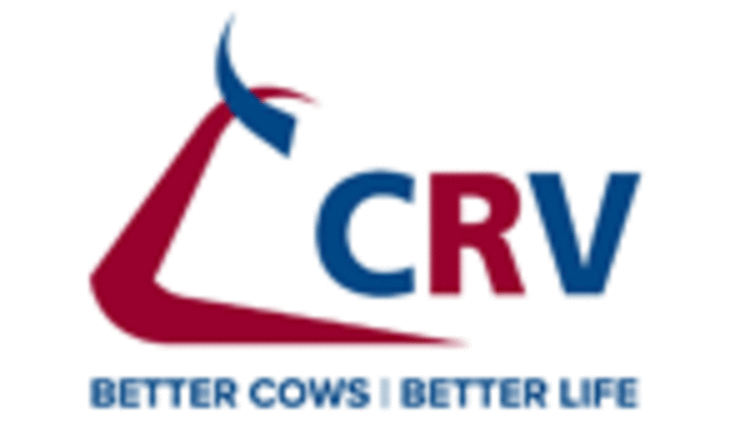 The December 2013 sire evaluations for CRV's Holstein bulls resulted in sires with high type and breed leading milk and component production. New genomic young sires, returning stars, and the graduation of several proven sires continues to add depth to an already outstanding program.
Seven new young sires are being released to US markets this proof run. DEBUTANT– RED 097HO41004 (Dakker x Super x Goldwyn) is one of the highest TPI red bulls available at 2240 TPI. DEBUTANT provides an excellent combination of production, fertility and type. He comes in at 104 lbs of combined Fat and Protein, +1.8 DPR, and over 2 points for PTAT and UDC. BUTLER RC 097HO41049 (Alchemy x Super x Rainyridge Talent Barbara) is a red carrier Alchemy son from the Talent Barbara family with two 95-point cows in the pedigree. BUTLER comes in at 2230 TPI and 2.72 PTAT. Additionally, he excels in his health traits at +5 PL and +1.2 DPR. REGAN 097HO41118 (McCutchen x Dorcy x Mac) is the highest TPI bull on the CRV lineup at 2419 TPI. REGAN is a type specialist at 4.11 PTAT, making him the highest PTAT bull over 2400 TPI. In addition to his exceptional confirmation Regan also provides longevity at +6 PL. Other new sires include CAESAR 097HO41092 (O-Cosmo x Super x Marion), CASE 097HO41050 (McCutchen x Man-O-Man x Baxter), PEP BOY 097HO41095 (Hill x Freddie x Jet Stream), and COPERNICUS 097HO41094 (Cameron x Dolce x Active) all premiere at over 2200 TPI and over 90 lbs of combined Fat and Protein.
Returning genomic stars such as PALTROW 097HO40957, ROCKY 097HO40892, CHEVROLET 097HO40927, and DANNO 097HO40889 continue to impress with over 2300 TPI, over 1200 lbs Milk, over 110 lbs cmbined Fat and Protein, and leading CM$ at over 780. All four sires are over 2 points for PTAT with greater than +4.5 PL and positive DPRs.
Newly graduated sire PREDESTINE 097HO40076 (Jet Stream x Toystory x Boliver) is a proven sire that will add pounds of milk to the tank. After adding first crop daughters PREDESTINE is now +2420 pounds of Milk with 118 pounds of combined Fat and Protein. PREDESTINE remains a strong bull with milking daughters at 2024 TPI.
To learn more about CRV, it's people, or products in your area, please visit
www.crv4all.us
or give us a call at 1-855-CRV-COWS.
CRV is a global cattle improvement organization that exists to improve quality of life. CRV's USA headquarters in Madison, WI was established in September 2009. Because we genuinely care, we pay attention to your farm, industry, and the general society. Our business goes beyond genetics providing service and information on all continents with dairy and beef farmers.
Return to Industry Buzz.
12.5.2013