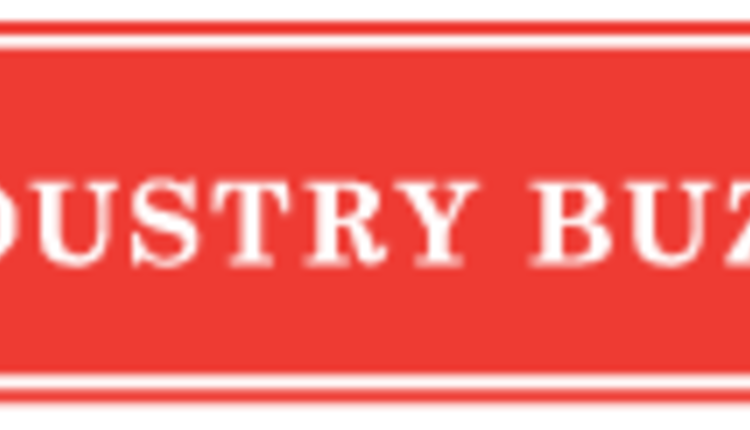 Highly effective team meetings help dairies more readily achieve their short- and long-term goals. These team meetings provide focus, direction and accountability for the team and for each team member, when properly structured and facilitated.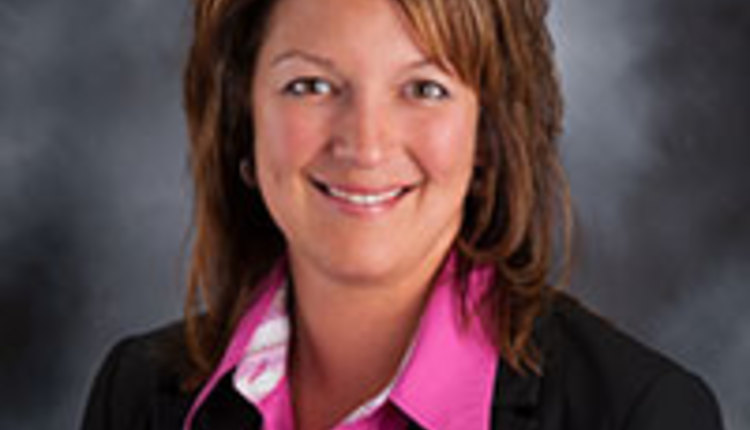 "Regular team meetings can have a critical role in structuring your dairy for success," says Kristy Pagel, Regional Sales Manager, Diamond V. "The most effective meetings always have objectives, and these objectives help focus the team during the meeting itself. By the conclusion of the meeting, the team has developed a specific action plan. This action plan reflects the meeting's discussions and provides direction for the team and each team member.
"In reality, team members are asked to personally agree to the action plan as a viable means to move the business forward. In addition, each team member is held accountable for the actions they are assigned as well as for the team's overall activities and results."
Pagel recommends that team meetings have two overriding purposes: one tactical, the other strategic. Tactical purposes relate to immediate concerns, i.e. how to manage or solve today's operating challenges. Strategic purposes relate to longer-term planning and goals, i.e. the big picture.
A tactical discussion might, for instance, might address how to handle:


The cows in a certain pen being out of feed several days last week,

An employee repeatedly being late for work, or

Cow pushers not opening the gates for the feeder.
The team's strategic discussions deal with longer-term planning for success. The discussions might, for instance, focus on expansion planning, succession planning, and / or employee training and development. Strategic discussions could deal with how to help an employee develop stronger management skills or how to manage challenges related to the budget, finances or an improved heat abatement plan.
Members of the team can vary somewhat but should include the dairy's owner(s), key managers and key advisors and influencers. Each of these team members should be willing to actively participate in discussions. Each should be concerned with the dairy's success and committed to the owner's goals. Each should actively listen, be willing to work with other team members, and offer challenging ideas as appropriate. Ultimately, each team member will be expected to accept responsibility for and take specific actions to launch the dairy toward further success.
About Diamond V
Diamond V, headquartered in Cedar Rapids, Iowa, USA, is the world's leading supplier of nutritional fermentation products used to optimize digestive function and nutrition key to animal and aqua health, productivity, efficiency and profitability. Its commitment to innovation, technology and quality has earned Diamond V a global reputation of trust and reliability within the animal feed industry. For more information, contact Diamond V at 800-373-7234 or on the Web at
www.diamondv.com
.
Return to Industry Buzz.
12.05.2013