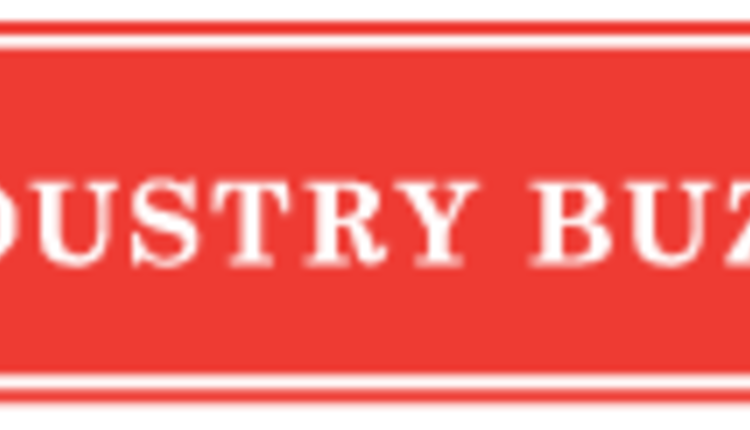 Farms encouraged to utilize center programs for improved profitability in 2014.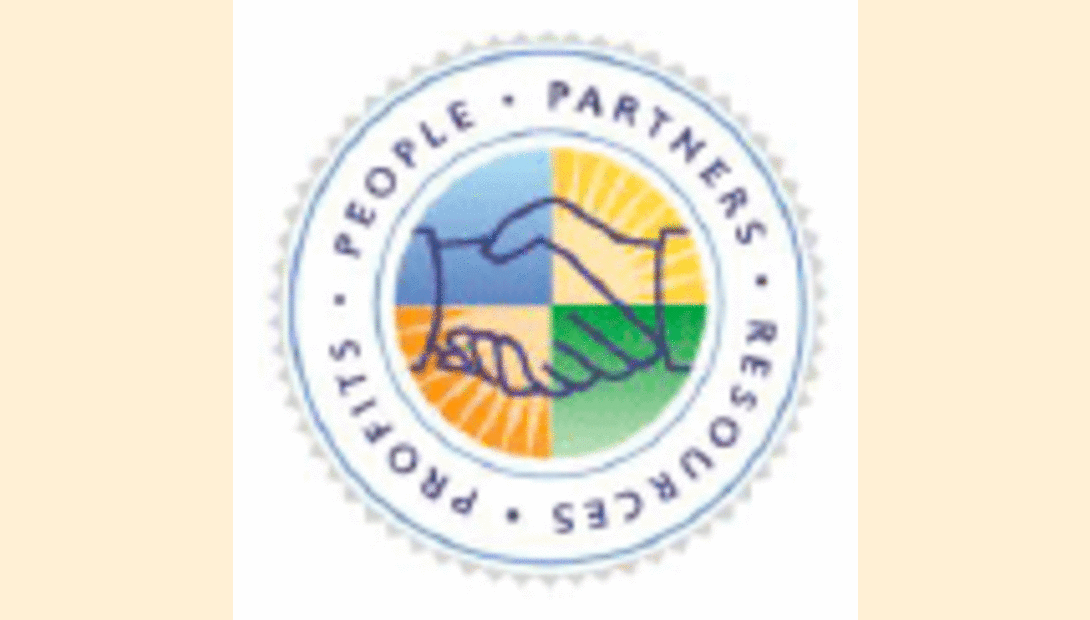 The Center for Dairy Excellence is now accepting applications for farms to enroll in the Dairy Advisory Team and Dairy Decisions Consultant Programs in 2014. Both programs offer funding and support to help dairy farm families improve their decision-making process, ultimately leading to enhanced profitability.
"Since the profit team program was established in 2004, more than 1,000 dairy farm operations have benefited from working with one or both of these programs," said Emily Yeiser, dairy initiatives manager for the center. "In the past nine years, we have heard time and time again that taking advantage of these programs was a major step toward improved profitability and a more viable future."
Farms interested in establishing a profit team can choose between a Dairy Profit Team or a Dairy Transition Team. A traditional profit team offers participating dairy farms a broad-based, whole-farm approach to using a team to make better decisions and improved profitability. A Dairy Transition Team is specifically for those farms interested in transitioning the business in the next 5 – 10 years.
Farms that have used these programs in the past are encouraged to reapply to benefit from the information and funding resources available. Annual funding levels for the transition team are up to $2,000 for new teams and $1,500 for existing teams. Traditional Dairy Profit Teams have up to $1,500 for new teams and $1,000 for existing teams.
The Dairy Decisions Consultant Program is intended to provide dairy farm families with professional consulting resources to help make decisions that will shape the future of their farm. Up to $1,500 in funding is available for farms to work with one of fourteen designated contracted consultants available to work with the farm.
For more information, go to
www.centerfordairyexcellence.org/business-tools/
and click on either "Dairy Advisory Team Resources" or "Dairy Decisions Consultants." Or contact Emily Yeiser, dairy initiatives manager at the center, at 717-346-0849 or eyeiser@centerfordairyexcellence.org, for more information.
Return to Industry Buzz.
12.5.2013