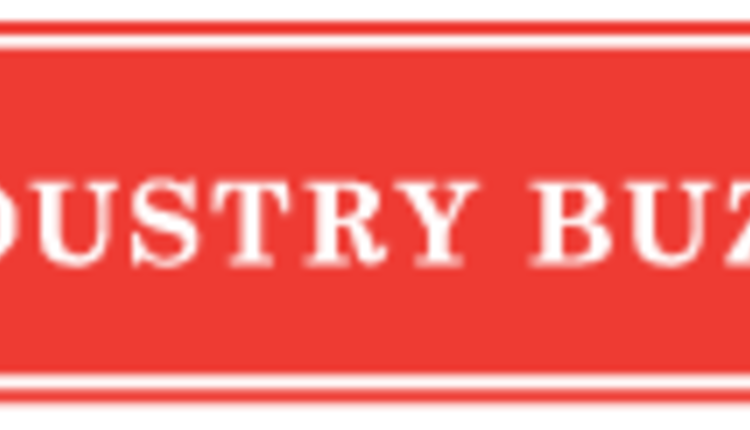 Sorghum brand to offer producers new and familiar genetics.
Forage Genetics International
(FGI) acquired the sorghum genetics brand Sudax® earlier this year in a move that strengthens the position of FGI as a leader in the forage industry. Having marketed the three most popular, well-known Sudax products for years, FGI is now not only offering the quality hybrids producers are familiar with, but also introducing new technologies.
"Sudax has always been one of the most trusted brands producers count on," said Ricky Rice, sorghum product manager, FGI. "Now we have an opportunity to offer the well-known traits as well as some of the newest innovations in forage sorghums."
The new technologies include traits for forage sorghums (one-time cut silage), sorghum Sudan (multiple harvest), and Sudan-by-Sudan (finer-stemmed, quicker growing). FGI will continue to offer three of the original Sudax brands: FS5, 5909 (forage sorghums) and SX17 (sorghum Sudan). Offering familiar and modern genetics will give producers more options and greater flexibility to help them meet their production challenges.
"A lot has changed in the sorghum business over the past few years," said Rice. "FGI is excited to introduce new genetics to the forage sorghum lineup while continuing to provide the familiar traits growers have relied on."
For more information on availability, producers should check with their local FGI representative.
Return to Industry Buzz.
12.5.2013