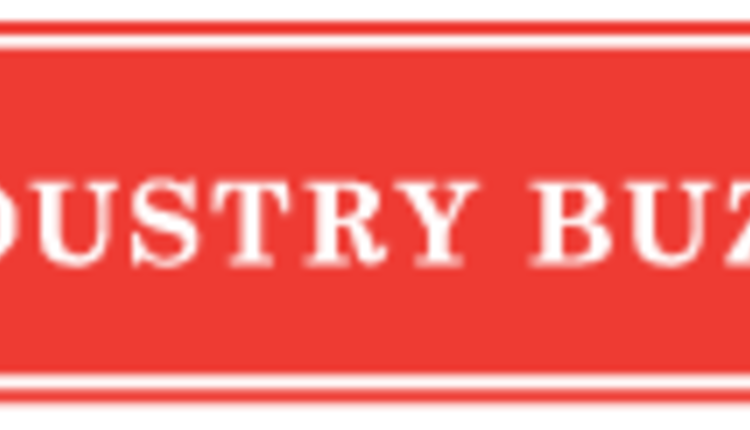 Updates for Thursday, December 5, 2013
PDF reports from today's release of Active A.I., Foreign Available and Genomically Evaluated Young Bulls (G-code) lists are being posted at Green Book Online. Excel files will be added to the site later today.
Log on to
US Jersey Green Book
.
There are 430 bulls on this run: 128 Active A.I., 43 Foreign, and 259 code G bulls.
BullsEye
makes it easy to search, sort and select. Updates include:



Excel export function

Addition of JH1 and Polled Status ("Fitness and Other Traits" section). These are shown by default and can be filtered using checkmark boxes.
ALMOST TO 100,000 FOR REGISTRATIONS ... the tally at 1:00 p.m. today.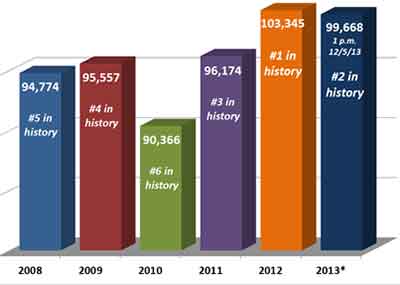 Return to Industry Buzz.
12.5.2013