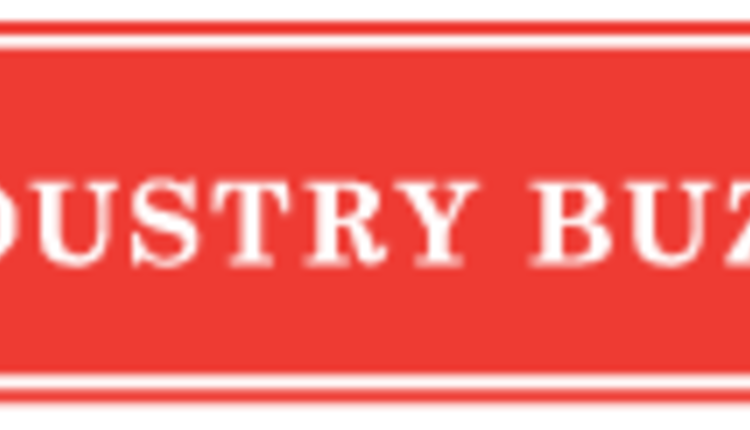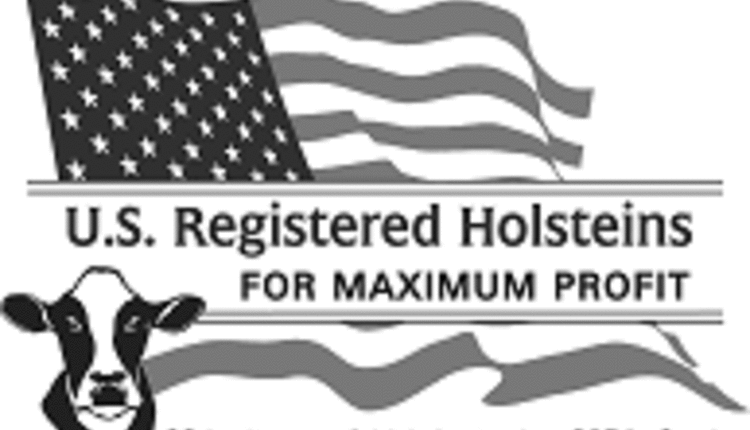 Holstein Association USA has released the annual Pedigree Analysis of National Holstein Show Winners, following the completion of the 2013 National Shows. These lists are provided for Holstein show enthusiasts and aspiring breeders, providing an insider look at the genetics behind the cattle receiving showring honors at the highest levels of competition. The Pedigree Analysis of 2013 National Holstein Show Winners can be found at www.holsteinusa.com, under the Popular Lists section toward the bottom of the homepage.
Holstein females included in the analysis are those that placed in the top three in their respective age classes at a National Holstein Show this year, which included a total of 183 different heifers and 251 different cows.
The lists are updated each fall, following the last National Holstein Show of the year. Included are lists of Leading Sires, Leading Maternal Grandsires, and Leading Sire Stacks of National Show Winners. Each category features separate lists for heifers and cows, along with an overall list. In addition, viewers will find other information which may be of interest, such as average classification score for each class, and historical data from previous years.
2013 Results – Braedale Goldwyn Claims Leading Sire Title Once Again
For the fourth consecutive year, Braedale Goldwyn holds the top spot as the Leading Sire of 2013 National Holstein Show Winners, siring 25 heifers and 70 cows who placed in the top three of their classes, making him to top sire in both of those categories. Coming in the second spot is Maple-Downs-I G W Atwood-ET, who sired a total of 41 heifers and cows placing in the top three.
The Leading Maternal Grandsires lists saw some changes in rank this year, with Regancrest Dundee-ET claiming the number one position for 2013, found on the bottom side of the pedigree of 58 heifers and cows this year. Braedale Goldwyn ranks second on that list with 50 animals to his credit.
The combination of Braedale Goldwyn x Regancrest Dundee-ET easily tops the list of the Leading Sire Stacks of 2013 National Holstein Show winners, with 24 animals resulting from that combination. Maple-Downs-I G W Atwood-ET x Regancrest Dundee-ET was the second most common sire stack for winning heifers, and Gen-Mark Stmatic Sanchez-ET x Braedale Goldwyn holds the second place on the cow list, as well as second overall.
View the complete Pedigree Analysis under the Popular Lists section on the Holstein Association USA homepage, or go directly to www.holsteinusa.com/shows/pedanalysis_show_winners.html
Return to Industry Buzz.
12.06.2013