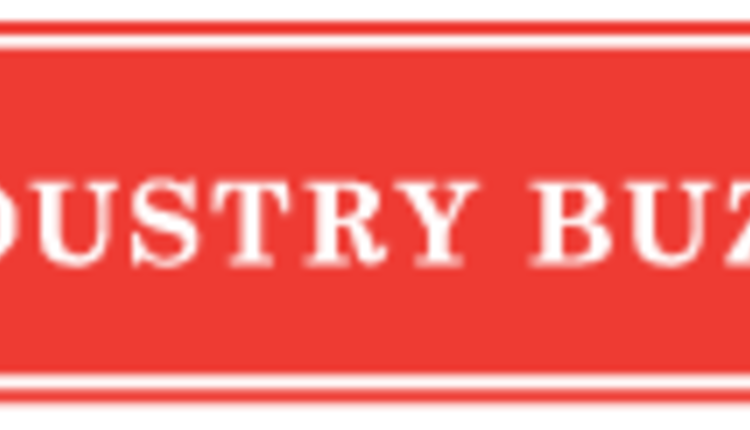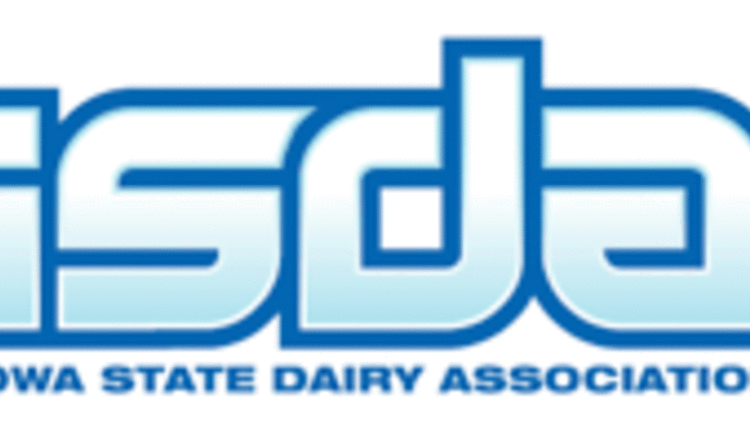 The Iowa State Dairy Association (ISDA) will hold its 2014 annual meeting on Friday, January 3, 2014. The meeting will take place from 10 a.m. to 3 p.m. at Centennial Oaks Golf Club, 19 Eagle Ridge Dr. in Waverly, Iowa. Registration begins at 9:30 a.m.; all current ISDA members are invited to attend.
This year our guest speaker is Dr. Mike Hutjens, Professor of Animal Sciences at the University of Illinois. Dr. Hutjens will present "Dairy Economics: Feeding, Milk Quality & Management " and will also take questions from the audience.
After the presentation, lunch will be provided and the business session will begin with officer reports and activity updates. Changes to ISDA policy will be discussed and voted on by the 2014 ISDA voting delegates. Current ISDA policy can be viewed on the ISDA website at
www.iowadairy.org
. This year the voting delegates will also be voting on the Program Services Agreement between ISDA and Midwest Dairy Association and changes to the ISDA Bylaws; both of which will be discussed in detail before the vote.
In the event of winter weather, please log on to the ISDA website check on the status of the meeting.
All current ISDA members are invited to attend the annual meeting; there is no cost to attend but please RSVP to Jessica Bloomberg by December 27, 2013, by calling (515) 971-3620 or email jessicab@iowadairy.org.
Return to Industry Buzz.
12.9.2013