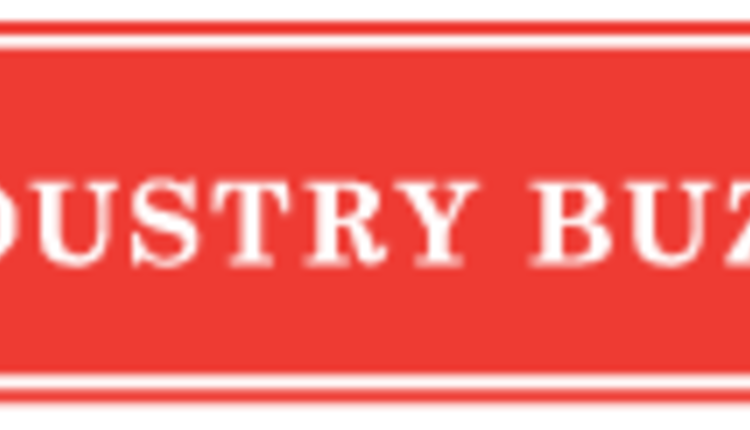 Earlier in 2013, Genex Cooperative, Inc. unveiled two new internal fertility rankings for dairy sires, PregCheck™ and SynchCheck™. Now, the cooperative publicly announces the unveiling of a third fertility ranking, PregCheck+™. Referred to as PregCheck Plus, the new fertility ranking is specifically designed for the cooperative's GenChoice 90™ dairy sexed semen product. It is available on both Holstein and Jersey sires.
"We are excited to introduce PregCheck+ and believe our unique data collection and evaluation system will continue to position Genex as the undisputed fertility leader," remarks Jenny DeMunck, Product Support Manager.
The PregCheck+ system utilizes pregnancy check data, rather than non-return information, enabling quicker and more accurate fertility estimates on bulls.
PregCheck+ is easy to use. The ranking uses the same 100?base scale as both PregCheck and SynchCheck. In this scale, 100 is average. Every point different is equivalent to a one percent difference in conception rate. For example, if bull A has a PregCheck+ of 108 and bull B has a PregCheck+ of 100, bull A is predicted to be eight percent higher in conception rate than bull B.
"We are proud of our history in delivering high fertility sires and have made it our mission to continue providing key advancements to improve the sustainability in dairy farming," adds DeMunck.
For more information, contact your Genex representative, visit
www.crinet.com
or call customer service at 888.333.1783. PregCheck+ results are available through your Genex representative.
Return to Industry Buzz.
12.20.2013