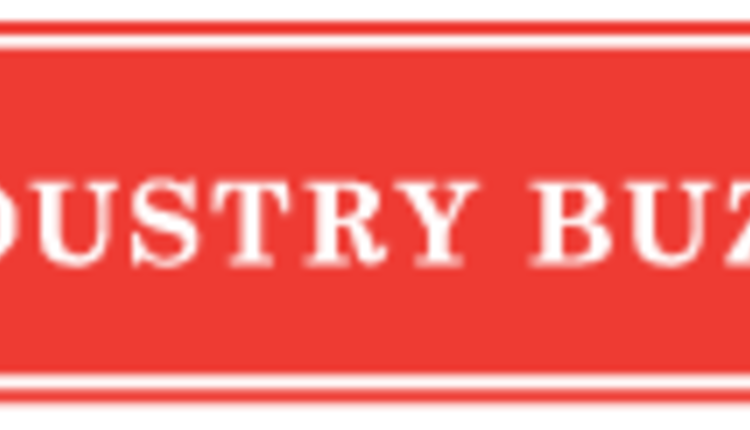 The Genex Cooperative, Inc. lineup provides producers with pathways to profits through breed-leading genetics, high fertility sires and availability of GenChoice™ sexed semen. With the addition of 10 new bulls following the December sire summary, the cooperative now offers nearly 40 Jersey sire options. This includes the number one JPI™ sire in the breed
1JE00711 PLUS
and elite Cheese Merit (CM) bull
1JE00792 MACHETE
.
Three of the 10 new sires are above +$600 CM. Leading the way is
1JE00843 FLASHBACK
, an exciting Dominican son at +$667 CM and +229 JPI. FLASHBACK also leads the charge on health traits with an impressive +1.0 Daughter Pregnancy Rate (DPR) and huge +6.4 Productive Life.
1JE00846 CHUCK
is a new Dominican son standing at +$633 CM backed by over 110 pounds combined Fat and Protein. He also boasts an impressive +1.2 Type, +3.36 JUI™ and +213 JPI, and is available in GenChoice.
At +$607 CM is new debut
1JE00838 AJAX
. He is a Dominican x Renegade that goes back to the great Anthem family from Sunset Canyon. AJAX has an excellent JPI (+204) and is a health trait specialist (+1.3 DPR and +5.6 Productive Life). Ask for AJAX in GenChoice.
1JE00849 UPBEAT
leads the lineup for udder improvement at +6.52 JUI. This Visionary son also ranks in well in JPI at +206 and is +2.5 for Type.
1JE00847 EVOLUTION
, a Paul x Valentino, excels in udders (+6.22 JUI) and provides a nice combination of Milk (+1238) and Type (+1.8). EVOLUTION is available in GenChoice.
1JE00848 ILLUSION
is a Visionary son out of a Tbone who sports an impressive +215 JPI and +3.85 JUI.
1JE00829 ACCURACY
possesses a unique pedigree being an Arrow x CSCNavara. His +194 JPI is combined with an impressive +128 total pounds of Fat and Protein. Use ACCURACY sexed semen for creation of outstanding heifers.
Three new additions to the lineup are polled sires.
1JE00845 DOMINIC-P
is a breed leader for polled genetics at +196 JPI, +$519 CM and +3.90 JUI.
1JE00842 LANCELOT-P
(Critic-P x Celebrity) is a powerhouse on JUI at +6.06 and transmits good conformation and health traits: +1.7 Type, +3.4 Productive Life and positive DPR. Both DOMINIC-P and LANCELOT-P are available in GenChoice.
1JE00840 MALIBU-P
comes in at +$500 CM with an impressive +4.74 JUI. This Critic-P x Legion also transmits high Fat at +0.18%.
For more information on the Genex Jersey lineup, visit
genex.crinet.com
or contact customer service at 888-333-1783.

Return to Industry Buzz.
12.11.2013