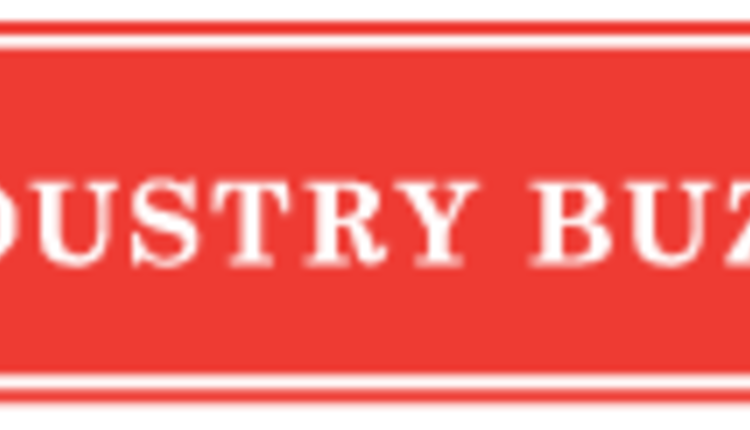 Agricultural Safety/Health Communications May 27 - August 15, 2014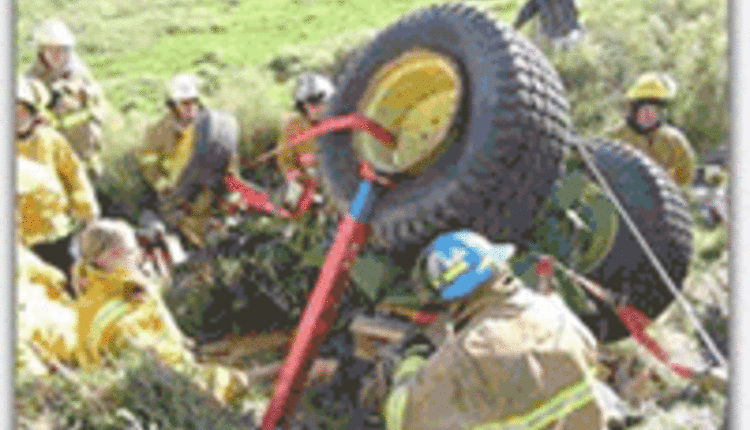 The Marshfield Clinic Research Foundation (MCRF) is the largest private medical research institute in Wis­consin. MCRF is the research division of Marshfield Clinic, an integrated multispecialty health care system with more than 750 physicians and 45-plus regional centers.
MCRF has offered summer research internship oppor­tunities to qualified students since 1974. For the first time, choices include an agricultural communications internship within MCRF's National Farm Medicine Center. The primary goal of the 12-week Agricultural Safety and Health Communications program is to pro­vide a mentored, hands-on research experience for students currently enrolled in journalism, agricultural communications or agricultural education. A stipend will be provided. The student will work with mentor
Scott Heiberger and Farm Center scientists on building a database of news clippings primarily describing agri­cultural injury events, or "accidents." The goal of this project is to create a functioning research database rather than just a repository.
The Possibilities
The student's role will include coding content of arti­cles already in the database, and obtaining and coding new articles. He or she will look for trends or clues in the articles and, depending on personal interests, focus on a particular issue (e.g., children on tractors) or injury-type (e.g., head trauma, tractor rollover) as part of their summer research.
Additionally, the intern might consider the methodology used for clipping articles, examine ways to more easily share articles in the database with media members and educators, and/or track requests for particular articles and learn what they are being used for (e.g., teaching, research, presentations, journalistic investigation). Outcomes could include rec­ommendations for improving the completeness of farm trauma reporting in newspapers. Toward the end of the internship, the student will prepare an abstract describing the re­search and present orally at the Foundation's annual Research Symposium.
For additional information and application procedures, please visit the program website at:
http 1/tiny.cc/MCRF_SSRIP
Application Deadline: January 15, 2 014
Return to Industry Buzz.
12.11.2013