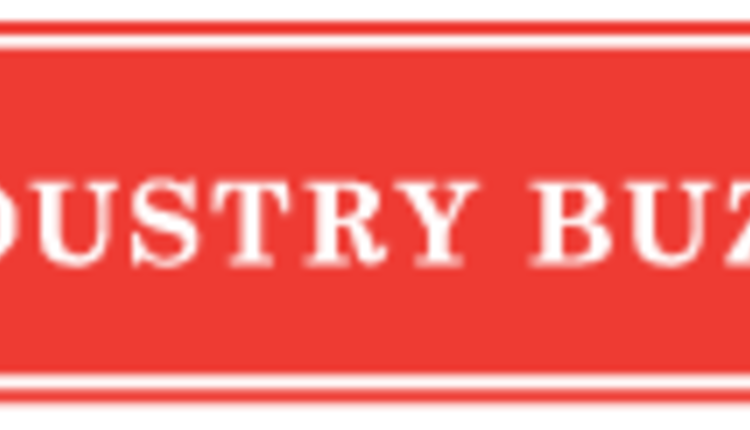 Increase Milk Yields and Improve Herd Health with Turbulence Ventilation
Professor Robert Collier, dairy specialist from the University of Arizona, "Put simply, dairy cattle don't like the heat, and the stress that hotter weather places on them is close to a $1 billion annual problem." The Patriot News, April 23, 2013, article - 'Keeping cows cool critical to dairy industry as climate warms'.
It is well established that heat stressed cows produce less milk, turn up sick more often, and have lower reproduction rates. Keeping them less stressed and at their optimum temperature with evenly disbursed air flow through Turbulence Ventilation® is the best way to improving the overall productivity and health of your herd. DDI, Inc. recently registered Turbulence Ventilation® as a trademark and intends to aggressively promote this revolutionary new concept with special building layouts and unique products designed to maintain a comfortable, uniform temperature, throughout the barn. Dr. Gordie Jones, veterinarian and respected dairy farm consultant, was recently quoted as saying "Turbulence Ventilation® may be the next big thing in the dairy industry."
Up until now, the common way to cool large dairy barns was through tunnel ventilation, which, like it sounds, consists of one dimensional airflow from one end of the barn to the other. Take a long, wide barn, full of cows in extreme weather conditions with significant temperature gradations and the challenges cows and dairymen are faced with are no small matter. Of course the 25% of cows at the front of the barn next to the tunnel ventilation fans will be too hot or too cold. The 50% of animals in the middle of the barn will be feeling stress free and at their most comfortable temperature. The last 25% of cows at the end of the barn will be living in extreme temperatures and exposed to a much higher elevation of illness causing bacteria. It is no wonder we find migration in barns, animals are not stupid.
Why subject at least 50% of your herd to less than prime conditions? You no longer have to, with Turbulence Ventilation®. This new concept consists of fans along the sides and in the roof of the barn producing positive pressure by constantly injecting fresh air in and thus creating a three dimensional airflow pattern destratifying the barn. The Turbulence Ventilation® concept harnesses turbulence in such a way that every level of the barn and every part of the cow is brought to the same optimal temperature, even adapting to seasonal variations. Every cow is the same comfortable temperature, every breath uniformly bacteria free, and ultimately every cow is healthier and able to produce more milk with a higher percentage of milk fat. This is especially important in crowded pens and parlors where cooling at the cow's level is critical. Imagine blowing cool air over the top of your hand, the palm of your hand remains hot. Now blow at the top and palm at the same time, your entire hand it cool! This temperature consistency allows the cow to more efficiently breathe, eat, and reproduce.
J.B. Priest, PhD, President of DDI, and the one who developed Turbulence Ventilation® believes that the range of positive effects this new concept will have on dairy farms cannot be understated - "The benefits of well circulated air in a barn not only means a stronger more productive herd but will also result in less rot and mildew in the structure as well as a better work environment for humans, with lower concentrations of spores, mold and dust floating around." Our host of new designs and products meant to optimize the effects and efficiency of Turbulence Ventilation® will be forthcoming in 2014 from DDI, Inc.
DDI, Inc. is a Dubuque, Iowa based design, development and innovation company that provides its wide range of customers with comprehensive solutions to their product development, production and delivery goals. Founded in 1999, by two PhD's in engineering, the company prides itself on not only being able to design new products and improve existing ones for itself and its customers but also on its ability to provide superior local and offshore customer service through the entire product cycle from manufacturing to delivery to your doorstep! If you have a great idea or simply need a part made for one of your products, contact DDI, we can be your vertically integrated back office that seamlessly brings your vision to reality.
To learn more about DDI, Inc. and Turbulence Ventilation® go to: www.turbulenceventilation.com or please stop by our booth #6536 and #6636 at the upcoming World Ag Expo 2014 in Tulare, California, February 11-13.
Return to Industry Buzz.
12.18.2013