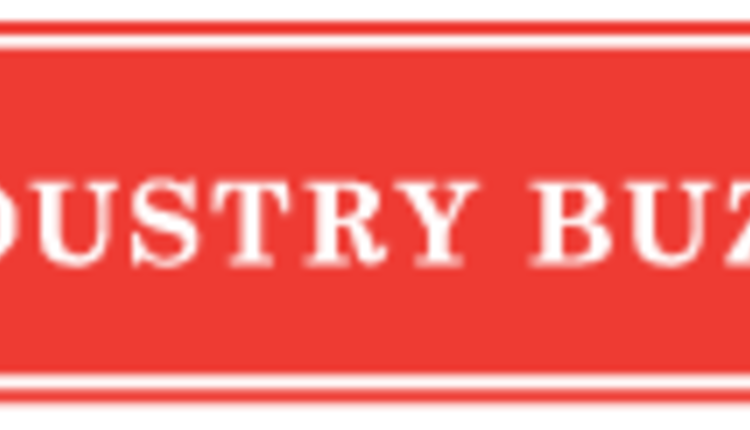 ViaGen of Cedar Park, Texas is pleased to announce that now, progressive livestock breeders have an additional choice in DNA preservation tools. In addition to their Genetic Preservation (GP) service, ViaGen is now offering a more economical option to answer breeder's needs to preserve all of the elite genetics in their herd, with an Express Tissue Bank (ETB).
The ETB tissue samples are easily obtained from the animal that is to be preserved using a kit and instructions provided by ViaGen. The beauty of this service is that it lends itself to large scale preservation projects at a very affordable price. It is now practical to obtain genetic insurance on your whole herd by preserving an ETB sample on all or many of the elite animals while they are alive. If the animal dies, or is sold at a later date, the ETB can provide you with the pathway to produce genetic twins using cloning technology. Following a successful trial period, ViaGen is offering the ETB service, to all non-primate mammalian species including horses, cattle, pigs, sheep, goats, pets and exotic species. An introductory fee of only $500 per sample, will be offered until June 1, 2014. Additional discounts for volume can lower the per sample price. Please contact your ViaGen representative for more details.
"We are very excited about the affordable option the Express Tissue Bank service will bring to our clients" says Blake Russell, President of ViaGen. "The ETB service allows a client to preserve the DNA on a large group of elite animals at very economical costs, making whole herd preservation an affordable reality. I strongly encourage breeders and owners of exceptional genetics, of all species, to utilize the ETB service in this introductory time period."
Return to Industry Buzz.
12.18.2013