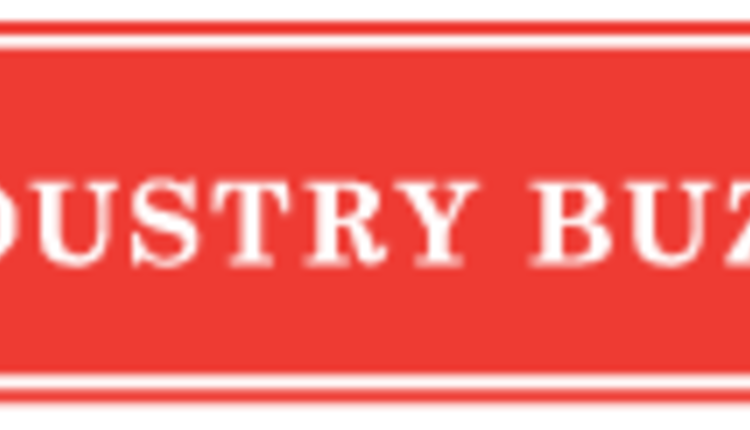 The ADSA Graduate Student Division is extremely pleased to announce a new monthly series of webinars entitled Pioneers in Dairy Science. Featured speakers will be pioneers in dairy science and will provide a historical perspective of how their professional work has shaped modern day Dairy Science.
Webinars will be hosted by the ADSA Graduate Student Division and will entail a 45-minute talk followed by a live question and answer session. Recordings of the webinars will be made available following the live event. Webinars will be scheduled from 12:00 pm -1:00 pm Central Standard Time on the third Wednesday of each month, and pre-registration is required.
First Webinar: January 15, 2014 at 12:00 pm CST
A Historical Perspective on Key Aspects of Applied Calf Nutrition
Dr. Alois Kertz
Register here
for the first webinar, scheduled January 15, 2014, to be presented by Dr. Alois Kertz. Dr. Kertz has been, and remains, an active member of the ADSA, serving as Chair of the Foundation Board (2002-2006), initiating S-PAC in 2005, receiving the Applied Nutrition Award in 2006, serving as a member of the Board of Directors as Secretary/Treasurer (2006-2009) and Vice President (2013). He has been a Pioneer in the field of applied calf nutrition and has extensive expertise in nutrition, feeding, and management of dairy cattle from calf, heifer, non-lactating, and through lactating stages. He has served as a consultant both nationally and internationally. Dr. Kertz, additionally, has served as a reviewer for the 2001 National Research Council publication on the Nutrient Requirements of Dairy Cattle, and is a regular columnist for both
Feedstuffs
and
Hoard's Dairyman.
The ADSA Graduate Student Division looks forward to your participation to make this historical webinar series a success!
Return to Industry Buzz.
12.23.2013