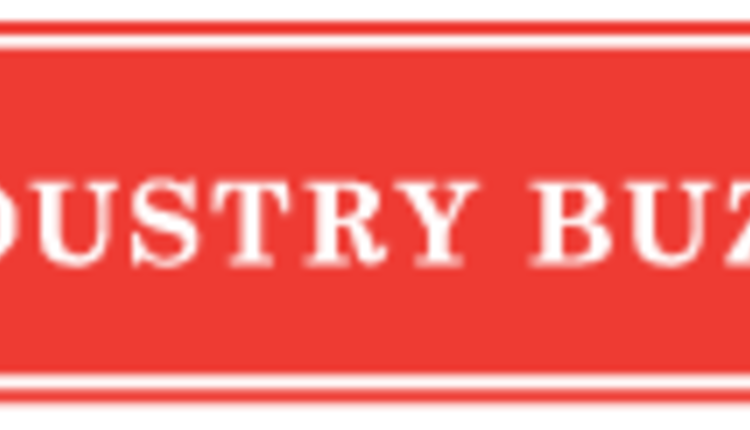 Planners of the 2014 Pennsylvania Dairy Summit are excited about the changes coming to the two day conference hosted annually by the Professional Dairy Managers of Pennsylvania and the Center for Dairy Excellence. The Summit, which has been drawing brings in more than 500 dairy producers and other industry enthusiasts for two days of learning and networking is being held at the Penn Stater Conference Center in State College, Pa., on Feb. 12 - 13.
The Penn Stater Conference Hotel is expected to draw even more new attendees and changes are also being made to the layout and format of the summit to enhance the learning and networking opportunities for dairy producers looking to increase their production and remain viable. More programming has been added for the crop and forage side of the operations, and new data will be made available that may have profound implications for early life management of calves and heifers.
"In a way, we are emulating the dairy producers we attract to the summit who are trying to improve every day for better results and the Penn Stater offers us an opportunity to expand our programming and to accommodate more dairymen and women," offers Jennifer Heltzel, Chair of the 2014 Summit. "We are covering more specialties like the crop side of the business and even offering hands on, interactive programming throughout the conference."
Among the new program elements is the "Pennsylvania Dairy Summit Forage Analysis Competition," which will give Pennsylvania dairy producers and other crop growers the opportunity to submit their corn silage, haylage and cool season grass samples to compete for monetary prizes. The competition will be part of a new "Forage Management Track," which will be offered as one of four program tracks in 2014. Other new program tracks include a "Young Entrepreneur Track," "High Production Track," and "Technology & Innovation Track."
And as part of the Summit's focus on the young entrepreneurs within the industry, a special "Young Entrepreneur Reception" will held on Tuesday, Feb. 11, for those who can attend. "As a member of the under-45 set, I'm encouraging my peers to attend the Summit this coming year," says Justin Risser of Lancaster County and Vice Chair of the 2014 Summit. "I have learned so much from just being around all these great producers who attend and present at the Summit, I can't imagine why you wouldn't take advantage of all that intellect and experience in one place."
A demonstration area has also been added where producers can run their numbers through computer models, learn how to measure and monitor corn particle size for best results in formulating rations and more. For more information about the summit and for information on registering or sponsoring, go to www.padairysummit.org or call (814)355-2467.
Return to Industry Buzz.
12.24.2013