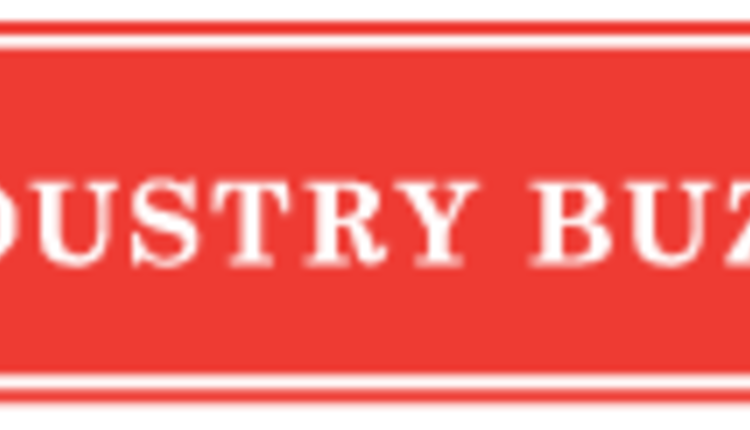 February 12-14 at the Sheraton Hotel, Madison, Wisconsin
Daily schedule and program details can be viewed in the online brochure. Online registration is now open at www.vetmed.wisc.edu/ce. Click this link for
the brochure for registration
by phone or fax. Up to 20.7 veterinary continuing education credits are available for this program from the University of Wisconsin School of Veterinary Medicine.
Wednesday, February 12: The Dairyland Initiative Tours(TM):
More than just another set of farm tours, this event will give you an inside look at how farms have reached exceptional levels of production through remodeling or building new facilities that maximize well-being, health and performance. Drs. Nigel Cook and Ken Nordlund will talk about how these farms implemented the Dairyland Initiative's recommendations to reach their goals, and producers will add to the conversation by weighing in on their own experiences. First, we will tour calf barns at Larson Acres to view their unique and successful design, and supplemental positive pressure tube ventilation systems. Next will be Majestic View Dairy for an "extreme makeover" freestall barn remodel, which converted mattress stalls into deep sand bedding and added lunge space to sidewall stalls. Our final stop will be at Mystic Valley Dairy, where cows are cooled in the holding area using positive pressure tube systems and sprinklers. Mystic Valley's freestall barn also underwent a makeover to accommodate large, mature cows. A new growing heifer barn will be another highlight on this stop. Registration price includes access to the Dairyland Initiative webstie, transportation, lunch and refreshments.
Thursday, February 13: Planning New & Remodeling Existing Dairy Cattle Housing
How do you ask your lender for money to build a barn and not add any additional milking cows? If you've struggled with this question, this workshop is for you! Using the Dairyland Initiative website, which stores in one easy to access location all the information you need to design a cow-and management-friendly transition cow barn, Drs. Nigel Cook and Ken Nordlund will walk you through the steps you need to take to create facilities that make your cows happy, healthy and productive. You'll learn how to use the Transition Cow Index and other partial budgeting tools to show that the decision makes economic sense, virtual tours of facilities to share ideas, and the Wisconsin Blueprint to layout the floor plan of the new facility. Registration price includes proceeding notes, reference materials, access to the Dairyland Initiative website, lunch and refreshments.
Comments from past participants:
"Expectations were exceeded. Having the data to back up the theories was the key for me."
"The breakout session for designing and troubleshooting barns was very valuable as you always learn more by doing than just listening."
"It is nice to see (veterinarians, builders, consultants and producers) coming together to learn and make sure we are doing everything we can to help better the farms and the animals."
Friday, February 14: Design of Positive Pressure Tube Systems for Improved Ventilation of Calf Barns
While natural ventilation and negative pressure mechanical ventilation are widely used for calf barns, both have problems that can be minimized with supplemental positive pressure tube systems. Dr. Ken Nordlund will present on the deficits of common ventilation systems in calf barns, management of air quality and cold stress to minimize respiratory disease in calves, and teach basic principles of positive pressure tube systems, including static pressure, uniform discharge along length of tube, and estimating throw distance of air from the tube to deliver appropriate volumes of fresh air to calves without creating drafts. Participants will receive and learn to use the Dairyland Initiative's Positive Pressure Ventilation Tube Calculator to create specifications for example barns. Dairyland Initiative staff will be on-hand for plenty of one-on-one interaction. Following the workshop, participants will be listed on The Dairyland Initiative website as trained consultants in positive pressure tube design for calf barns. Registration fee also includes technical support after the workshop, proceeding notes, reference materials, access to the Dairyland Initiative website, lunch and refreshments.
Comments from past participants:
"One of the most useful seminars I have taken."
"Excellent, well-designed, plenty of time to answer questions."
"Very practical, working through the problem sets was excellent for reinforcing concepts."
"I feel very ready to go."
"I have found this technology extremely useful and very rewarding. Several systems are up and running in my clients' barns with a very positive impact on calf health."
Program questions may be directed to:
Courtney Halbach, Associate Instructional Specialist for The Dairyland Initiative
Phone: (608) 262-6800
Email: chalbach@wisc.edu
Registration, Transportation & Accommodation questions may be directed to:
Karl Olson, Continuing Education Program Assistant
Phone: (608) 265-5206
Email: olsonk@vetmed.wisc.edu
Return to Industry Buzz.
12.30.2013