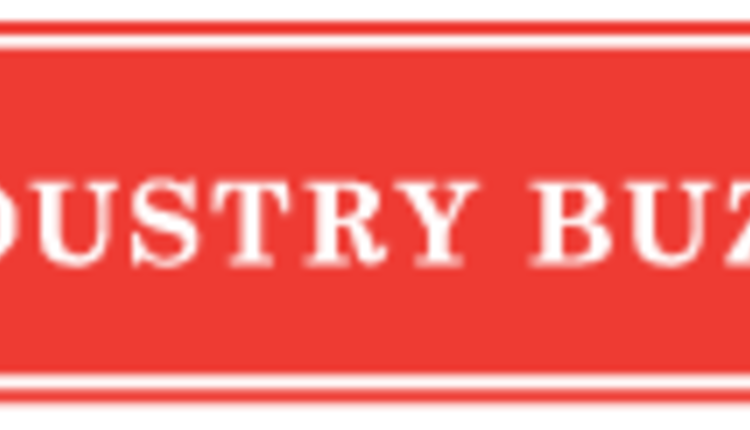 Quatro® Boots Announces The "Most Beat-Up Dairy Boot" Contest
Enter photos of your foulest footwear at winquatroboots.com
Quatro® Boots is stepping up its presence in the U.S. in a very big way by introducing its "Most Beat-Up Dairy Boot" Contest.
"It's not difficult to burn through a pair of work boots on a dairy farm," said Paul Randall, Manager of Quatro Boots' parent company Skellerup Footwear USA. "This competition gives hardworking dairy farmers a chance to show off their most abused work boots, and maybe win a free pair of Quatro Boots."
Entries must be received by February 28, 2014 at
www.WinQuatroBoots.com
. Four runner-ups will be selected, and the Grand Prize winner will be chosen based on votes cast on the Quatro Boots' Facebook page at http://www.facebook.com/quatroboots. The Grand Prize winner will receive 10 free pairs of Quatro Boots, enough to outfit the winner and his family and/or crew, while the runner-ups will each receive one free pair of Quatro Boots.
The contest is open only to dairy farmers in the United States. Please visit
www.WinQuatroBoots.com
for more information.
Pioneered in New Zealand, and designed specifically for dairy farmers in the U.S., 100% waterproof, natural-rubber Quatro Boots provide maximum comfort under a wide range of agricultural conditions. They can be ordered through The Bag Man, Ben Meadows, Conewango, Gempler's, and other U.S. agricultural product dealers. For more information on Quatro Boots, or to find a dealer near you, call (855) 253-0920 or visit www.SkellerupFootwear.us.
Return to Industry Buzz.
1.2.2014