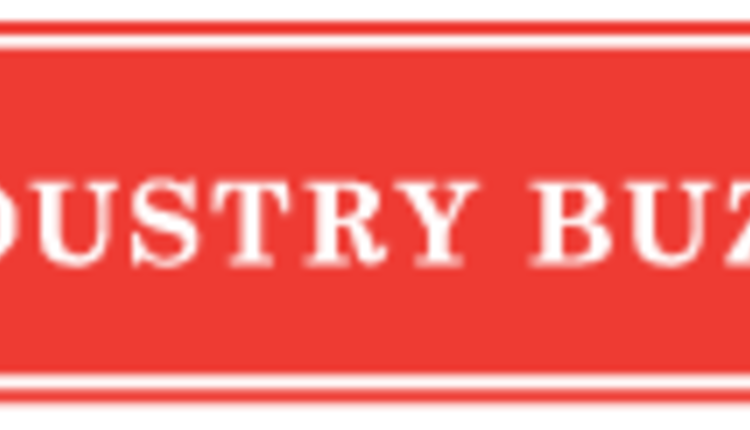 The legal costs will continue to mount for members of DFA, and member co-ops of Southern Marketing Agency.
The Sixth Circuit of Appeals has reinstated a Retailer Class Action lawsuit against defendants Dean Foods, Dairy Farmers of America Inc., National Dairy Holdings, LP, Dairy Marketing Services (DMS) and Southern Marketing Agency (SMA).
Plaintiffs in this case are "Food Lion, LLC and Fidel Breto, on behalf of himself and all others similarly situated."
This lawsuit, in many regards, could be considered as a parallel lawsuit to the Farmer/Plaintiff lawsuit which has resulted in some significant settlement payments to farmers in Federal Milk Marketing Orders 5 and 7. This retailer lawsuit had been dismissed by the District Court in 2012, but was appealed, with Oral Arguments by Plaintiff and Defense attorneys heard by the Appellate Court on July 25, 2013.
The reinstatement hinged on interpretation of the exclusion of testimony of an expert witness, and its role and application to Conspiracy Count 1 in the multi-count complaint alleging violations of the Sherman and Clayton AntiTrust Acts.
The proceedings will now return to the Greeneville Division, Eastern District of Tennessee, of US Court for further review and action. Full implications of this ruling are not known at this time.
However, one thing is certain: until this is resolved, legal costs for defense of litigation will continue to mount for DFA and its farmer-members, the member co-ops of Southern Marketing Agency, and Dean Foods.
Story in the Dallas News:
click here
The 28-page Opinion filed by the Sixth Circuit: (may be printed and read).
click here
An AP version of the story shows up on numerous publications and sites via a Google search:
click here
Source: AgriVoice
Return to Industry Buzz.
1.6.2014