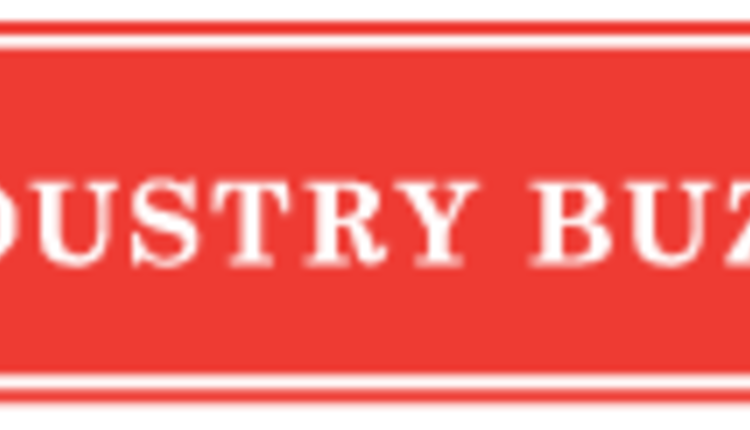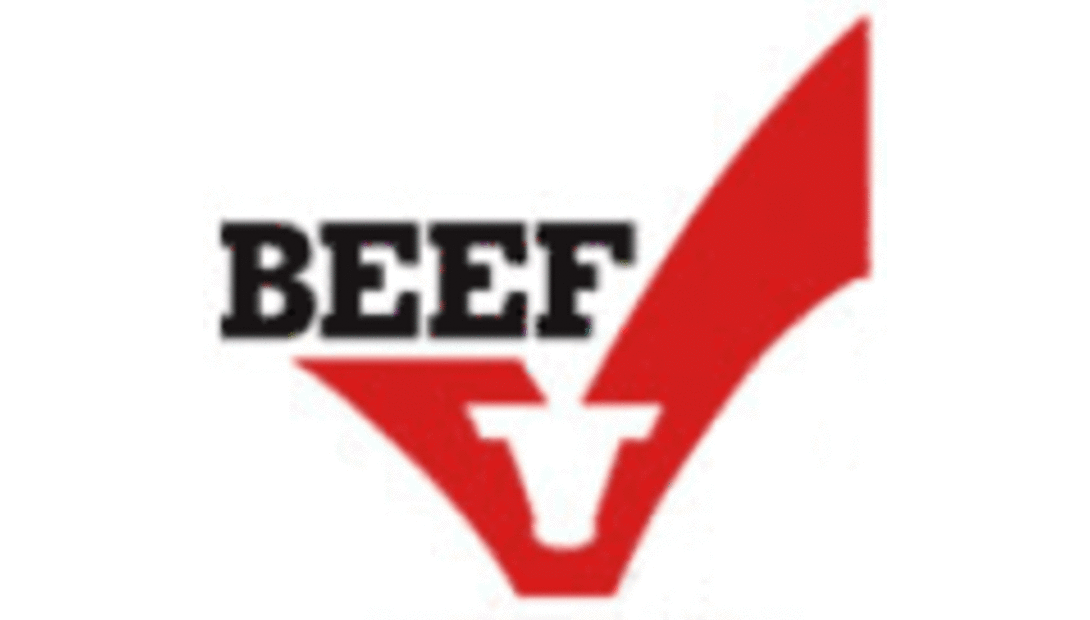 Click here to download the full audio file.
A management review of the Cattlemen's Beef Board (CBB) by the Livestock, Poultry and Seed Program of USDA's Agricultural Marketing Service (AMS) verified that the Beef Board is operating within the provisions of the Beef Promotion and Research Act and Order and in line with all applicable federal laws, regulations and policies. Cattlemen's Beef Board Secretary/Treasurer Jimmy Maxey tells us more.
Maxey 1: "In the management review of CBB, there were no noted reportable findings, and the review showed that CBB adhered to the AMS Guidelines for Oversight of Research and Promotion Programs, as well as its own policies." (:15 seconds)
Seeing the Beef Board financials each month, Maxey shares his thoughts about transparency with fellow producers and importers.
Maxey 2: "Every month, I review all of our financial statements and, in fact, on a weekly basis, I review all the check registers and approve all checks that are going out. So having seen all of the policies and procedures at work in protecting our checkoff investments, I have confidence in the systems we have in place. So I can't really say that I am surprised by the results, but I think these comprehensive reviews are critical to the transparency of checkoff operations to all producers and importers who pay the beef checkoff assessment." (:32 seconds)
Maxey says he is pleased to share these results with producers across the country.
Maxey 3: "I would say that they can feel confident that their hard-earned checkoff dollars are being invested with the utmost care and integrity." (:7 seconds)
For more about your beef checkoff investment, visit
MyBeefCheckoff.com
. Reporting for the beef checkoff, I'm Melissa Slagle.
Return to Industry Buzz.
1.7.2014