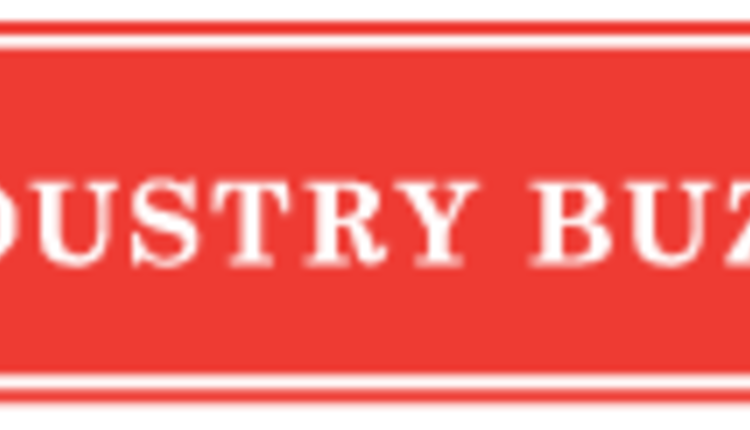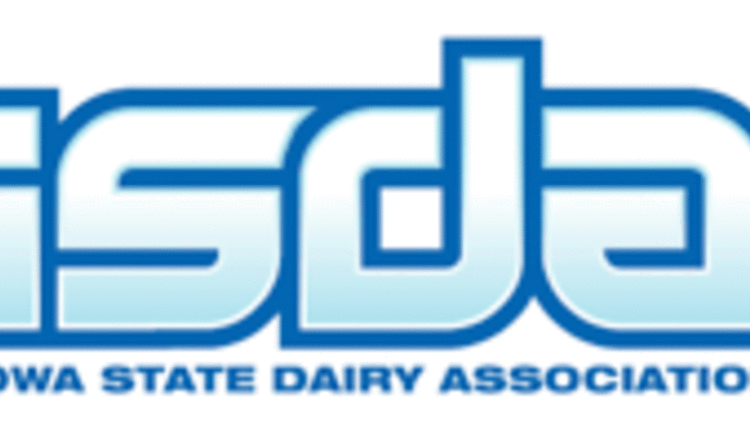 The Iowa State Dairy Association (ISDA) held its annual meeting on Friday, January 3, at Centennial Oaks Golf Club in Waverly.
Dr. Mike Hutjens, Professor of Animal Sciences at the University of Illinois was the keynote speaker. Dr. Hutjens gave an exciting presentation on the topic of dairy economics with emphasis on feeding, milk quality and management.
After the presentation, voting delegates reviewed and voted on changes to current policy and new resolutions that were suggested by ISDA members during the Policy Drafting Meeting held in November. These resolutions will guide the ISDA's initiatives in 2014. A 2014 policy booklet can be viewed on the ISDA website at www.iowadairy.org. Voting delegates also voted into effect the Program Services Agreement between ISDA and Midwest Dairy. Under the Agreement, Midwest Dairy will provide staffing and management for ISDA, tracking and segregating all ISDA costs to assure the checkoff exclusion for policy and legislative involvement is met. Midwest Dairy's promotion activities will continue to be funded through its checkoff authority. The board of directors of each organization will continue to operate separately, with each setting their own agenda and program priorities. More information about the Agreement can be found on both the ISDA and Midwest Dairy websites (www.iowadairy.org and www.midwestdairy.com).
Elections to the ISDA Board of Directors were also held; the 2014 Board of Directors is made up of 16 producers and industry persons from across Iowa. All officers will stay the same for 2014: Larry Shover of Delhi will continue to serve as ISDA Board President, Chris Hoeger with Swiss Valley Farms will remain Vice President, Dave Sullivan of Oelwein remains Secretary and Ron Lenth representing the Northeast Iowa Dairy Foundation will continue to serve as Treasurer. Other board members include Ken Birker of Vinton, Terry Boote of Hull, Doug Carroll of Ryan, Kent Franks of St. Olaf will represent DHIA, Dr. Maynard Hogberg representing ISU Dairy/Animal Science, Dale Humpal of Ridgeway, Nancy Jones of Spencer representing the Western Iowa Dairy Alliance, G. Joe Lyon of Toledo, Randy Schaefer of Blue Grass, Norm Voelker of Ryan, Don Winter representing Land O'Lakes and Rob Wonderlich of Ollie.
For more information about the Iowa State Dairy Association, please visit its website.
The Iowa State Dairy Association is a non-profit organization directed by the dairy producers and dairy industries of Iowa.
Return to Industry Buzz.
01.10.2014