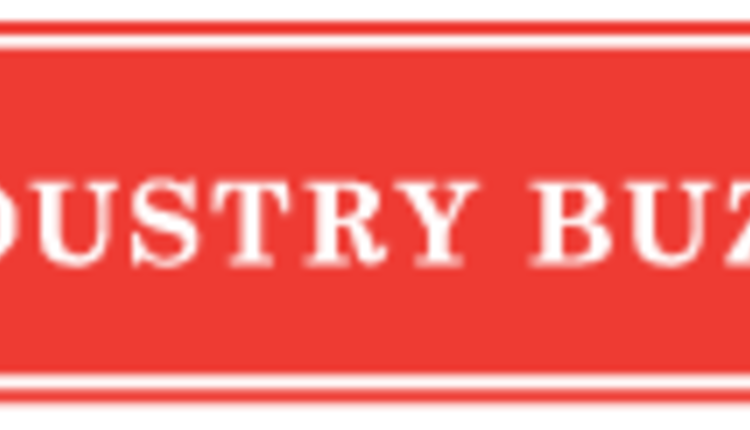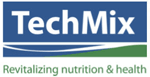 We are pleased to announce that Jeb Gent has joined TechMix as a member of the Innovations team. Jeb is located in Ames, Iowa and will focus on research and product innovations in addition to offering technical support for both cattle and swine. Jeb is a recent graduate of Iowa State University and has extensive background in dairy, swine and crops.
Learn more about TechMix by visiting www.techmixglobal.com.
Return to Industry Buzz.
01.13.2014