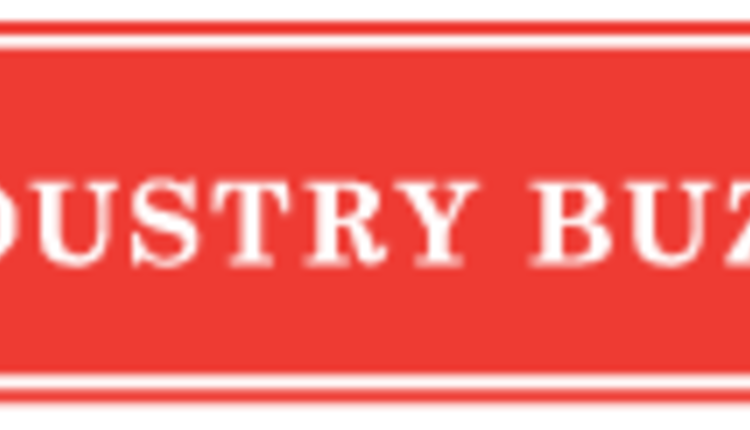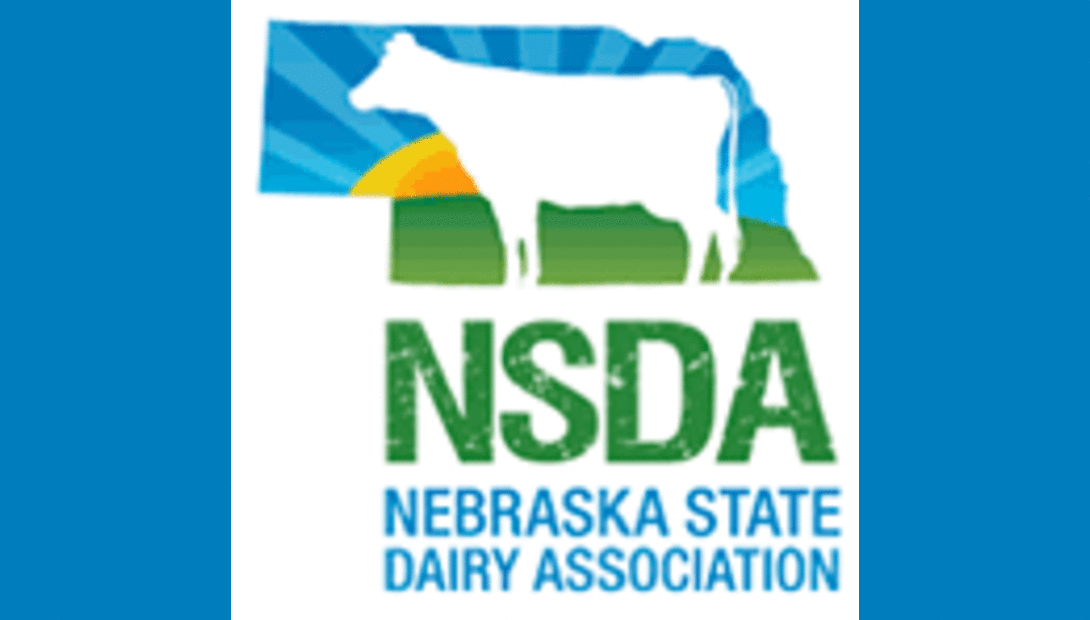 Dairy farmers attending the 2014 Nebraska Dairy Convention will be able to learn more about their consumers, their industry and their own farms. The convention will take place on Tuesday, March 11, at Divots Conference Center in Norfolk, sponsored by the Nebraska State Dairy Association. It includes a trade show, the Nebraska Dairy Princess coronation, the annual meetings of both the Nebraska State Dairy Association and the Nebraska Holstein Association, and various educational sessions.
Sessions during the event include a presentation about the decisions that influence people's purchases of milk and yogurt, from John King, US/Canada Food Team, Elanco Animal Health. Sessions on managing the dairy during a crisis, on dairy beef quality assurance and on dairy opportunities for Nebraska's future are also on the schedule. Dairy producers can also participate in a town hall-style meeting to discuss their dairy promotion checkoff program.
Ronnie D. Green, the vice president of agriculture and natural resources at the University of Nebraska, is the banquet speaker. The evening's events also include the dairy princess coronation. A reception begins at 5:30 p.m. with the banquet following at 6:30 p.m.
The convention trade show runs from 9 a.m. to 5 p.m. The Nebraska Holstein Association meets at 11 a.m. and the Nebraska State Dairy Association Annual Meeting takes place at 12:15 p.m.
The 2012 Nebraska Dairy Convention is free to all Nebraska dairy producers, families and guests. Special room rates are available at the Norfolk Lodge and Suites by calling 1-800-230-4134. Questions about the convention can be directed to Rod Johnson, Nebraska State Dairy Association, at 402-261-5482 or rod@nebraskamilk.org. Attendee and sponsorship registration forms are available at
nebraskamilk.org
. The pre-register is encouraged by March 2.
About the Nebraska State Dairy Association:
The Nebraska State Dairy Association promotes dairy interests in the state of Nebraska. For more information, visit
nebraskamilk.org
.
Return to Industry Buzz.
1.21.2014