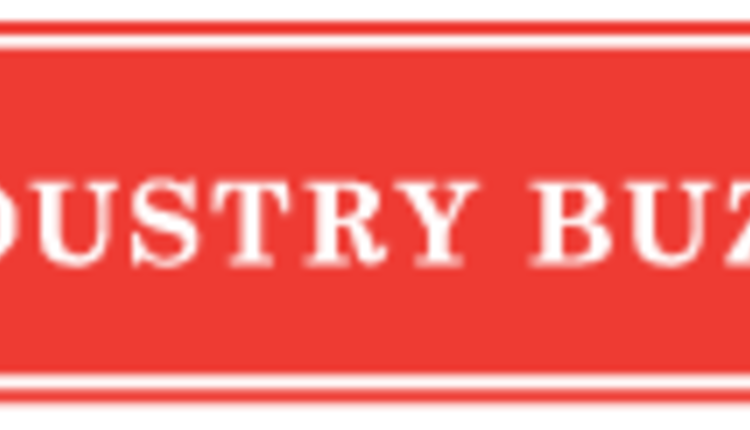 Dried distillers grains (DDGS) prices continue to rise to considerably higher levels than what livestock producers are accustomed to paying. While corn prices had eased from earlier-2013 highs, the value of DDGS relative to corn rose to a new record: 144 percent of corn. From a dairy nutrition standpoint, the higher prices simply aren't worth it. At the same time, canola meal, an increasingly common protein source on dairy operations, is proving to be a great value with its superior amino acid profile. Darrell Mark, adjunct professor of economics at South Dakota State University, says increased demand for DDGS domestically and abroad is a likely culprit for rising prices. Mark specifically points out the rapidly growing demand for DDGs in China. But foreign demand aside, the math doesn't pencil out when you're feeding DDGS for protein to high-producing cows.
Dairy nutrition expert Essi Evans, Ph.D., says dairy producers have much better protein source options than DDGS, and at a better value. "As ethanol production grew, so did DDGS," she explains. "It was almost like producers felt they had to use DDGS because they were cheap and available. But the consistency of DDGS is lacking, as well as their amino acid profile. Since corn silage is already in most dairy rations, it makes sense for producers to look for a protein meal that has a different and better amino acid profile than corn DDGS."
When comparing the amino acid profile of common protein sources, canola meal has the highest level of the first limiting amino acid shown in the chart below.
It's hard to tell if high DDGS prices will last, but Dr. Evans says this is a prime opportunity for producers to closely evalulate the protein component of their herd's ration. She recommends they work with their nutritionist and consider a protein source beyond the standby DDGS, like canola meal.
To learn more about canola meal, including firsthand accounts from dairy producers who use canola meal and the research behind it, visit www.canolamazing.com.
Return to Industry Buzz.
1.28.2014